Local artist Miguel Navas, an architect by training, explores the philosophy of landscape and spaces that consume his thoughts, in a new exhibition at Bloco 103 Contemporary Art in Lisbon.  The title of the show "I've Never Been to Egypt, Switzerland Also Not," is a play on the reversal of words, a theme that carries over into his abstract works.  The exhibition runs through 2 November 2013.
————————————————–
[ad name="Google Adsense Image Banner for Posts "]
————————————————–
In these works, Miguel Navas "meets and confronts architectural elements, with careful management of form and color, with the spaces and always, but always, with an exercise that is personal and with eternal meaning."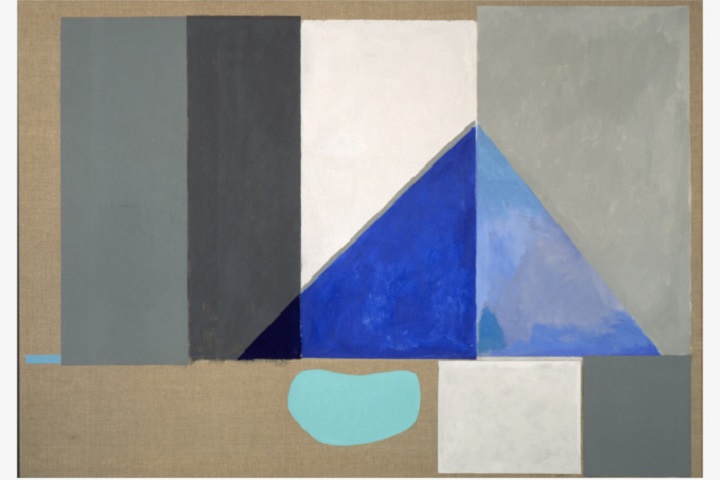 Lisbon native Navas, has always been interested in drawing and structure.  He received a degree in architecture in 1989, and continues to teach a Professor of Drawing at the Faculty of Architecture and Arts, University of Luisada, Lisbon (1990-2013) as well as a Professor of Drawing in the course of Landscape Architecture at I.S.A. (2003-present).  His works have been on exhibition since 1987, working with Galeria Luis Serpa since 2003 and Bloco 103 beginning in 2013.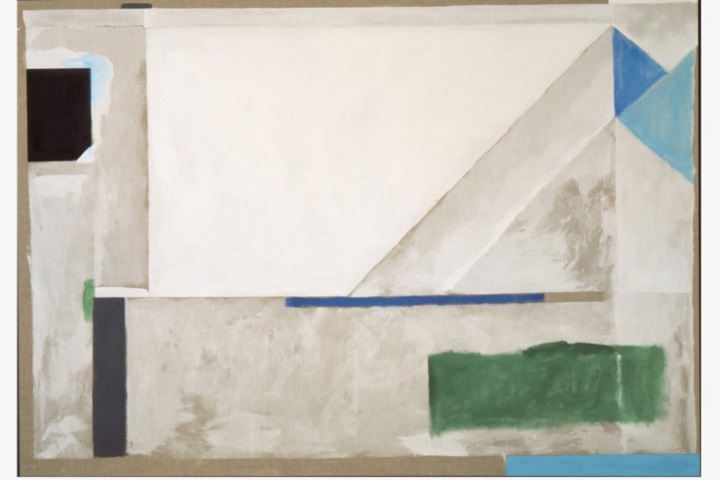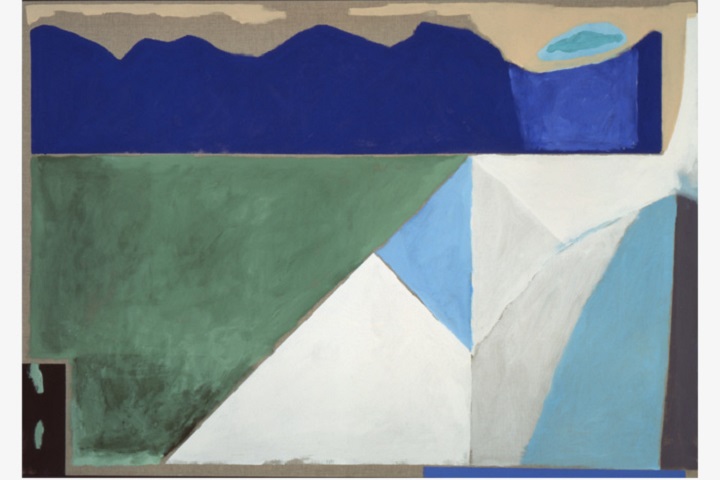 For more information, visit the Bloco 103 website.
Bloco103 Contemporary Art
Rua Rodrigo da Fonseca, 103B
(in front of the Hotel Ritz)
Lisbon
Phone: +351 213 823 131
Mobile: +351 961 042 199
Hours:
Tuesday to Friday – 13:00 to 19:30
Saturday– 15:00 to 19:00