Photo at Top: PORTO, Cristina Bergoglio
Cristina Bergoglio's Portugal debut exhibition at the Conrad Algarve in 2013 was a smashing success. Her ethereal cityscapes left everyone mesmerized and wanting more. Fortunately for us, Art Catto, the Loulé-based gallery representing the artist, has organized a return visit. New works by Bergoglio are on display at the Conrad Algarve , 16 February to 28 April.
--------------------------------------------------
--------------------------------------------------
Originally from Argentina, Bergoglio moved to Madrid as a student to attend the prestigious Taller del Prado Academy. Upon graduating, she was invited by the Academy to return as a lecturer. Bergoglio trained as an architect but decided to move into contemporary art. Her knowledge of drawing and perspective blended with her innate artistry is, no doubt, the unique essence allowing Bergoglio to capture landscapes and cityscapes with the upmost precision.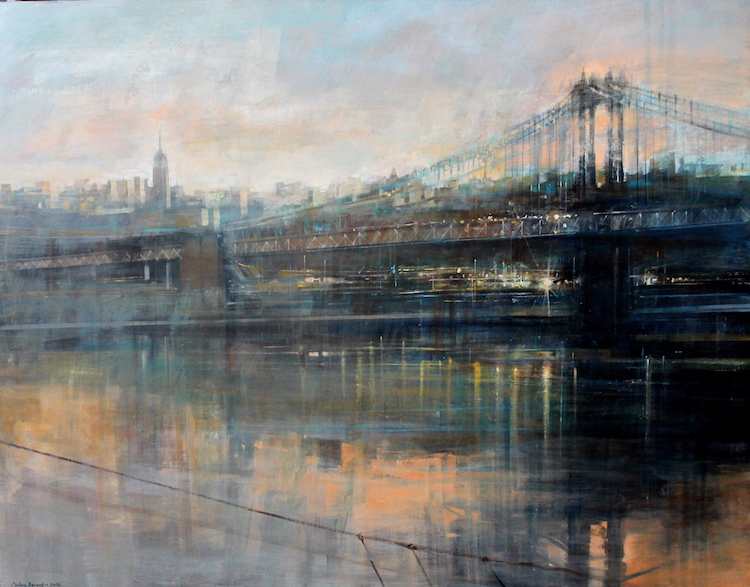 LA DAMA DEL PUENTE, Crisitna Bergoglio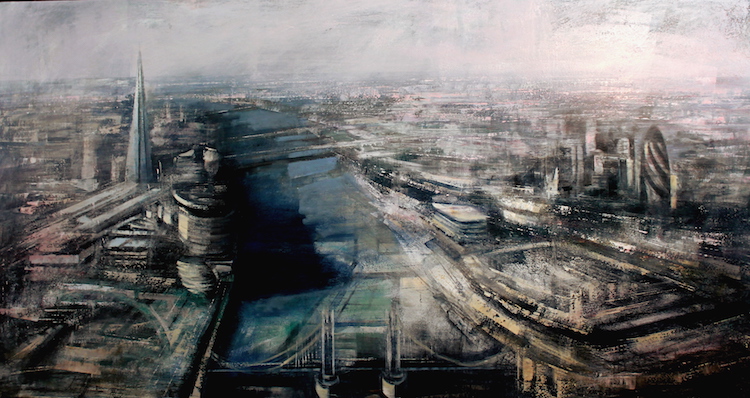 LUCES EXTRAORDINARIAS DE LONDRES, Cristina Bergoglio
Begoglio explains, "the city is always a thing of vitality, of movement and sensuality. What I care about is the movement, the urban dance, and to achieve this I use a brush stroke that is intense, fast and spontaneous. I like capturing the moment in a single brush stroke".
Bergoglio's exhibits internationally, and her works can be found in museums and private collections around the world.
For more information, contact:
Art Catto
Phone: +351 289 419 447
Email: info@artcatto.com
Conrad Algarve
Estrada da Quinta do Lago
8135-106 Almancil
Central Algarve