Summer time in Lisbon is JAZZ time! From 7 May to 24 September, the capital is filled with the soulful sounds of jazz. The eleventh edition of Out Jazz promises to enhance warm summer evenings with cool music performed in the city's public spaces and gardens. All are welcome every Sunday (and the last Saturday of each month starting at 17:00. Entrance is free.
--------------------------------------------------
--------------------------------------------------
Every month the series is set in a different location. Numerous iconic locations aroud Lisbon, Cascais and Estoril have been carefully selected for 2017, including: Jardim da Torre de Belém, Parque Marechal Carmona, Jardim do Campo Grande, Praia da Azarujinha, Parque Eduardo VII, Jardims do Casino, Jardim da Estrela, and many more. It is important to always check the program calendar for location…
Click here to view and download the Out Jazz 2017 program, with artists and locations.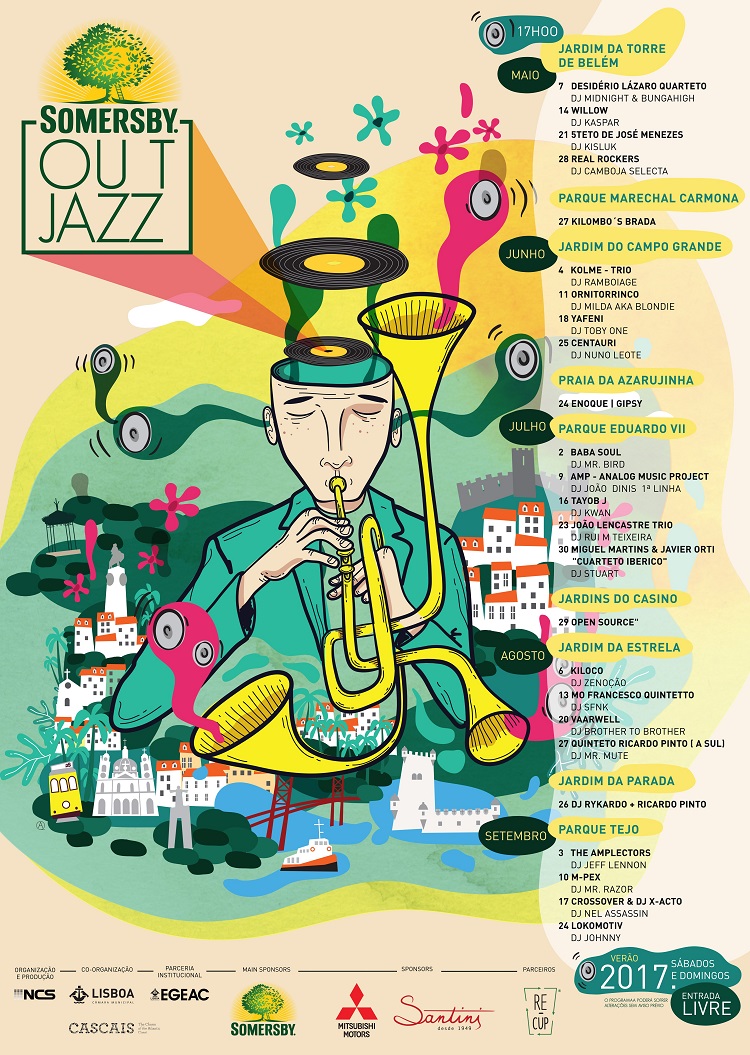 Event founder and producer José Filipe Rebelo Pinto wants people to get to know Lisbon better. "Children, adolescents and adults, are invited to join us and fall in love with the city together."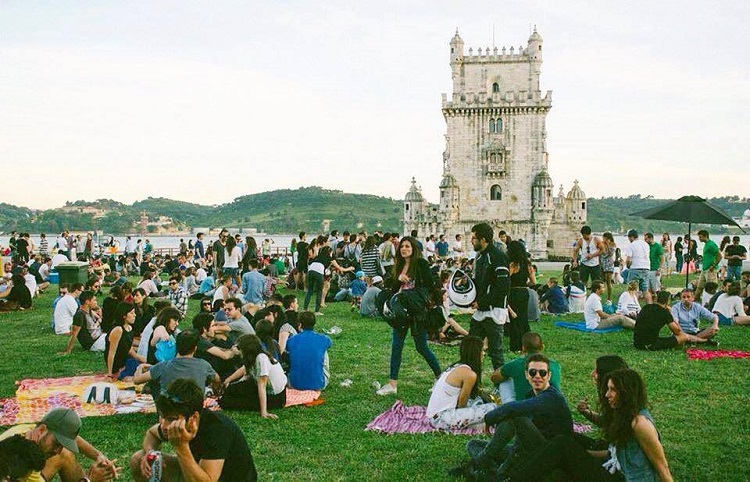 For more information, visit the Out Jazz Facebook page.
Out Jazz
Every Sunday (and last Saturday of the month), starting at 17:00
Attendance is free.