Our friends at ultra-cool menswear store Wrong Weather in Porto presents another unique cultural event. From 4 March to 1 April, new works by photographer Sam Scott Schiavo are on display in the exhibition titled "Carnal Remains" at the Wrong Weather Gallery space.
The public is invited to the Opening Reception of Carnal Remains




Saturday, 4 March from 15:00 to 19:30
--------------------------------------------------
--------------------------------------------------
After various life adventures on both sides of the Atlantic, Schiavo, a native of Philadelphia, now calls Europe home for the last 30 years. For 20 years, he was a model represented by prestigious agencies in Milan. Yet his urge to pursue a career behind the camera prompted him to leave the fashion business to pursue his passion.
His style is strikingly personal, and influenced by his love for cinema, in particular, Film Noir, Neo-Realism, la Nouvelle Vague and Underground, along with the great masters of photography and art. His images are natural, yet often inherently erotic, lingering glances stirring ambiguous emotions, transporting us to past recollections in a contemporary present.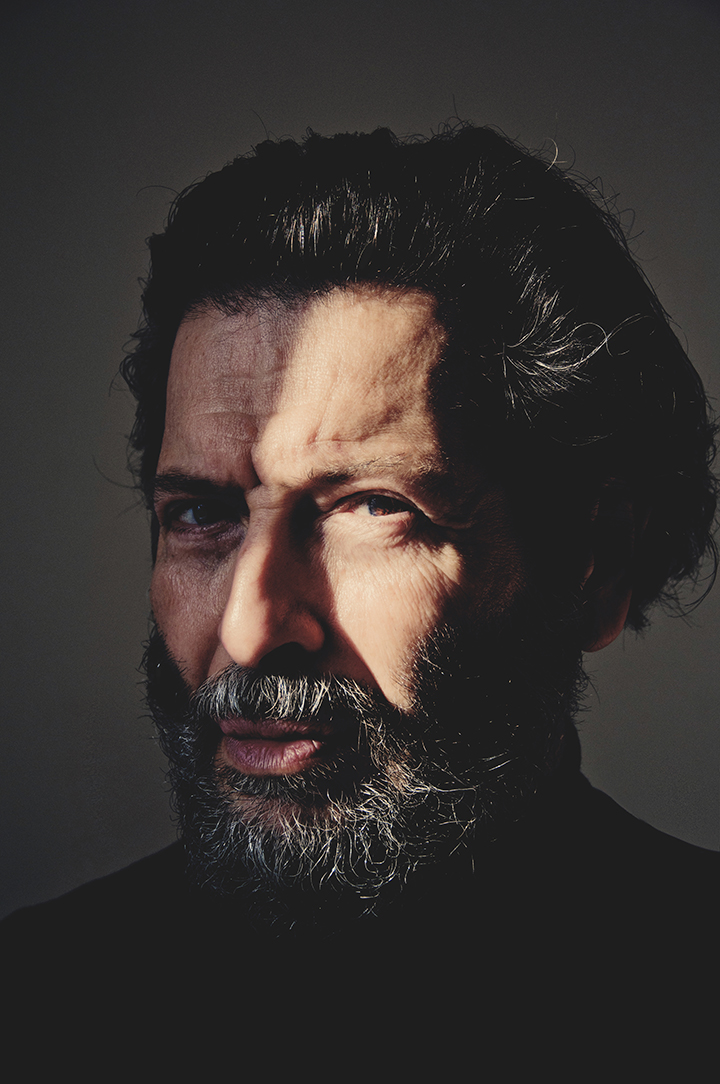 "Carnal Remains" is a brief glimpse into his archives curated by Alexandre Martins.
For more information, visit Wrong Weather.net.
Wrong Weather Gallery
Av. da Boavista, 754
4100-111 Porto
Phone: +351 226 053 929
Email: info@wrongweather.net
Gallery Hours: Monday to Saturday – 10:30 to 19:30