Pinko, the contemporary fashion brand with a distinct Italian spirit, has opened its first location in Portugal at the muito trendy Passeio dos Clérigos in the center of Porto. The 226sqm shop intends to be more than a shopping experience… Rather, it is something special—a space where esthetic meets technology to offer a whole experience.
--------------------------------------------------
--------------------------------------------------
Founded in 1980, the brand now has more than 170 locations across Europe, the Middle East and Asia. An exclusive feature of Pinko stores are their high-tech "Store Stylist". This a touch screen monitor allows customers to create the perfect outfit by mixing and matching the entire Pinko collection.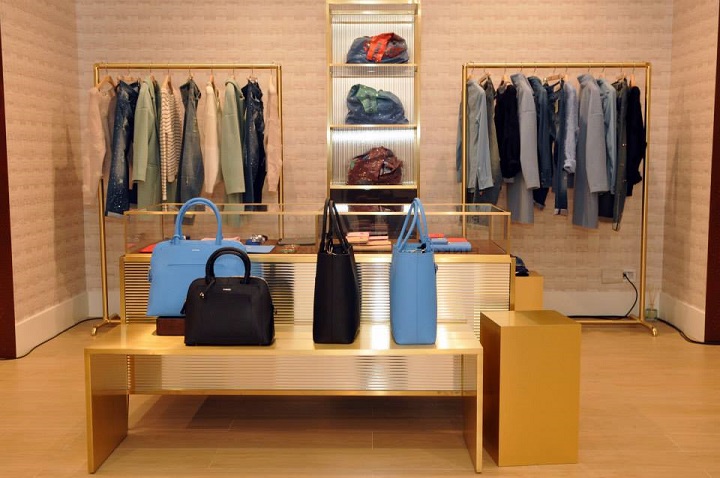 According to Pinko HQ, the shop in Porto "pays tribute to modernism and luxury offering a range of sensory shopping experience, full of style. The space features a sequence of environments inspired by the luxurious atmosphere of the palaces of the nineteenth century and the Italian elegance of interior design." Oak flooring connects the modern spaces finished in glass, mirrors and burnished gold metal. A VIP area at the back of the store offers comfort and privacy.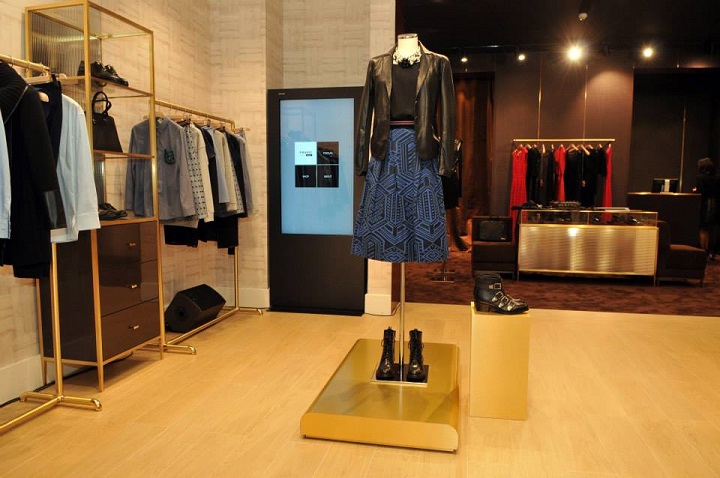 For more information and to see the lates "Uniqueness" collection, visit the Pinko website.
Pinko
Passeio dos Clérigos
Porto