Praia na Villa opens on 7 July for  Summer 2017.
Olivier da Costa is (finally!) in Vilamoura. The Portuguese chef and restaurateur (known simply as Olivier) has graced Lisbon with popular restaurants Guilty!, KOB, Petit Palais, Reserva and Pito do Bairro.  He now brings the beach concept of his Sea Salt & Pepper in Costa de Caparica and the beef concept of KOB to a new enterprise, Praia na Villa, in the emerging Uptown area of Vilamoura.
--------------------------------------------------
--------------------------------------------------
Praia is ideally situated next to fashionable Bliss nightclub. The two entertainment venues are guarantee a great night out with friends.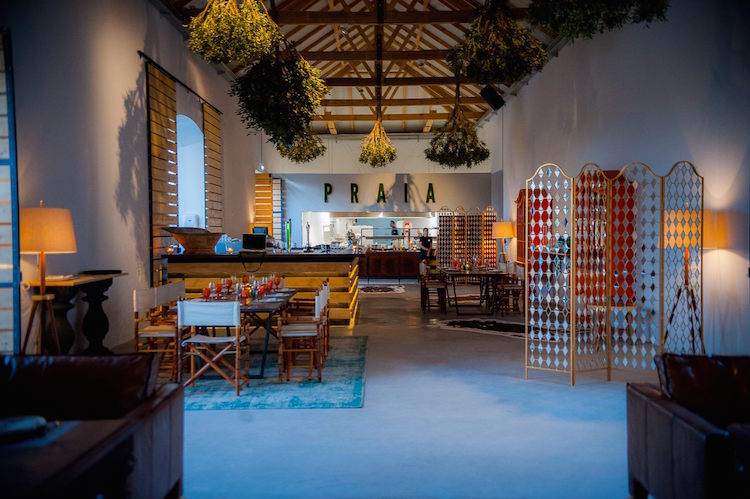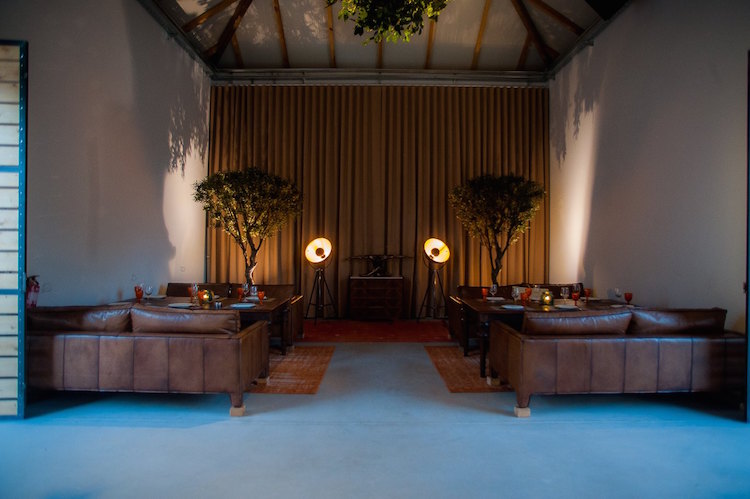 Aged beef is the specialty of Praia. Diners can chose from 30 day aged roasted beef from Portugal, Black Angus form Ireland and wagyu from Australia or Japan (prices (€19-€100).  Non-red meat eaters can enjoy tiger shrimp or traditional codfish dish Bacalhau à Lagareiro.
Those who know and love Olivier will know and enjoy dishes such as octopus carpaccio with pepper sauce, pureed potatoes with black truffle, grilled green peppers, and Alentejo cheese gratin. Save room for dessert, as Praia offers a chocolate petite gateau with vanilla ice cream and red fruit coulis, caramel petite gateau with lemon sorbet and Olivier's signature apple pie. Prices for these dishes range from €8-€13.
For more information, visit the Praia na Villa Facebook page.
Praia na Villa
Estrada de Albufeira
In Uptown vilamoura, behind Bliss
Vilamoura
Central Algarve
Reservations: +351 961 362 427
Hours: 20:00 to 03:00