Wrong Weather, the fashion-forward menswear shop and cutting-edge gallery in Porto, has organized another avant-garde art exhibition. On display is photography "courageously walking the line between conscious and subconscious." Predrag Pajdic's Noetic Corpus: Sojurn of the Soul opens 3 March and runs through 31 March.
————————————————–
[ad name="Google Adsense Image Banner for Posts "]
————————————————–
Pajdic is a London based artist, designer, and curator. In addition to his creative efforts, he organizes high-profile international art projects, as well as writes and lectures on contemporary art and culture. He also contributes regularly to many international publications, such as Yatzer, Client, Husk, Out There and Tush.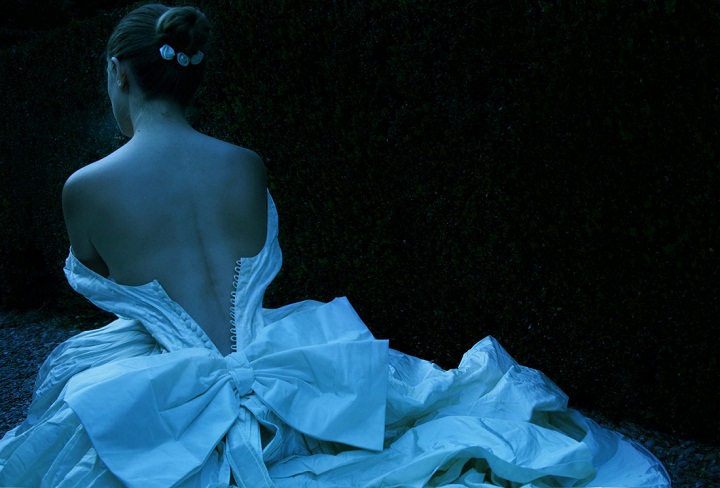 In Noetic Corpus: Sojurn of theSoul, photographic works feature ethereal, haunting images of bodies and faces. These enigmatic visuals delight in the half light of their exposure. Each face or corporeal manifestation (none of which are models but 'real' people, often other artists) also conveys the sense of the soul being non-rational, entering into conscious dream states with their deep penetrating gazes or ghostly positioning.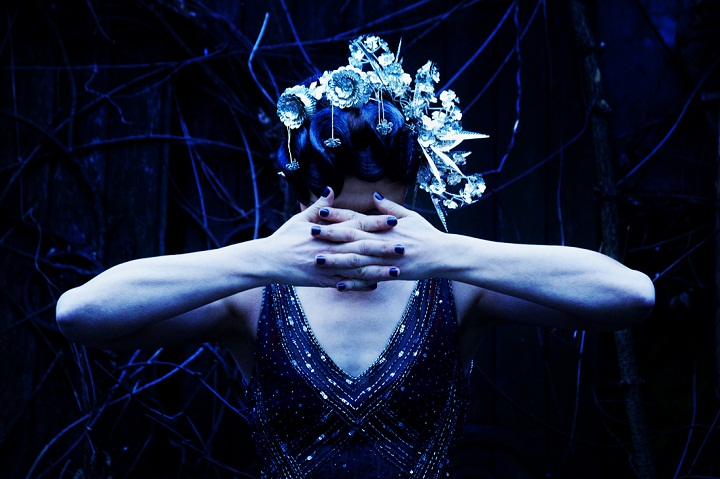 For the opening night, Pajdic also offers a performance art piece entitled Alis Volat Propis. In Latin, this phrase translates to "she flies with her own wings." For this work, Pajdic places a naked male on a white table. Over the course of the evening, 300 butterfly wings will be meticulously attached to the actor's body. Guests are invited one by one to whisper a wish into his ear, before he leaves with the release of live butterflies.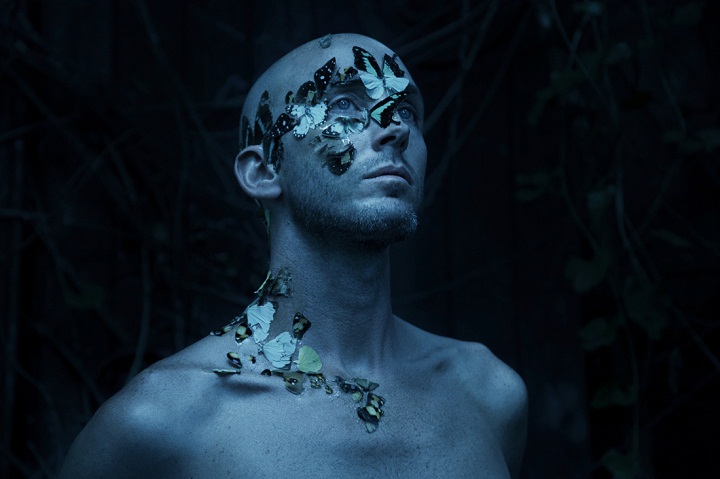 Pajdic's emotive text accompanying the work states "I fly with my own wings except that my wings belong to tiny things that settle in a place on a body of such beauty which dares to hold the fragments of dreams and wishes. The brave ones."
Learn more about Predrag Pajdic – Noetic Corpus: Sojourn of the Soul, at the Wrong Weather website.
Wrong Weather
Av. da Boavista, 754
4100-111 Porto
Phone: +351 226 053 929
Email: wrongweather@wrongnet.net
Hours: Monday to Saturday – 10:30 to 19:30 (open at lunch hour as well)