In 1913, the Teatro Nacional was built as a cultural center for live stage performances. However, modern life was moving quickly in the early 20th century, and cinema was becoming the hottest form of entertainment. So, in 1923, the art deco theater was remodeled, readapted and renamed the Rivoli to accommodate multicultural performances.
In the 21st century, it remains an icon of Porto's modern vision. Not only is it home to film festivals and stage entertainment, but it is also the gathering place for Porto's fashionable party crowd. It is Premium Club Rivoli.
--------------------------------------------------
--------------------------------------------------
The club is on the fifth floor of the theatre building. The two-level space has a wrap-around mezzanine overlooking the expansive bar and dance floor. The décor is elegant and contemporary. Ornate chandeliers hang over sleek white furniture and mirrored tables. Popular house and guest DJs keep the dance floor moving throughout the night and into the morning. Theme parties are scheduled most weekends.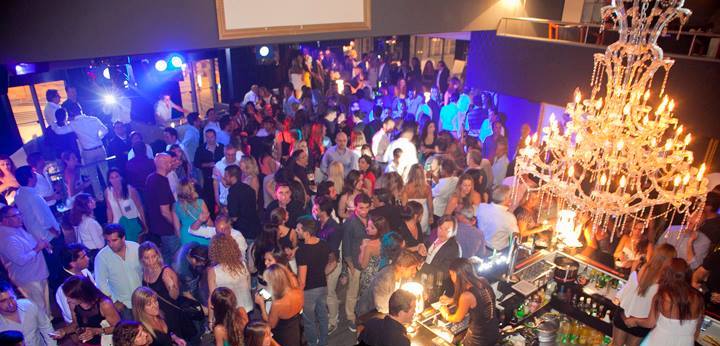 Before the party starts, Club Rivoli is open for sophisticated dining. The restaurant serves lunch on weekdays and dinner Tuesdays to Saturdays.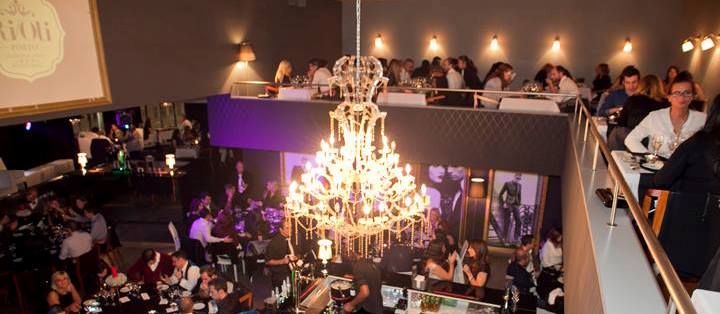 For more information, visit their Facebook page.
Club Rivoli
5th Floor – Rivoli Theatre
Praça D. João I
Porto
Phone: +351 220 936 705
Mobile: +351 915 028 543
Email: info@rivoliporto.pt
Hours: Thursday to Saturday – 23:00 to 06:00
Photos above by António Maia