How do you like your gourmet experience?…on a plane?….on a beach?….in a palace? Well, now you can experience Michelin star cuisine, with fine Portuguese wine aboard a historic train travelling across the Douro wine region.  The first edition was so popular that the experience is offered again.  But, book quickly.  Only a limited few will be able to participate in the Presidential Gourmet Train Experience, Harvest edition, weekends from 16 September through 29 October.
--------------------------------------------------
--------------------------------------------------
Magnificently restored in 2010, the Presidential Train has transported Presidents, Heads of State, Kings and Popes for more than a century. Built in 1890, it served the court of King D. Louis I as the Royal Train, receiving on board guests of honor such as Queen Elizabeth II and Pope Paul VI. Renamed "Presidential Train" at the beginning of the century, it transported the Portuguese Heads of State until 1970, when it was officially withdrawn from circulation.
A renowned chef will present his/her own four-course menu during this experience.  Courses are paired with exclusive wines from the Douro region.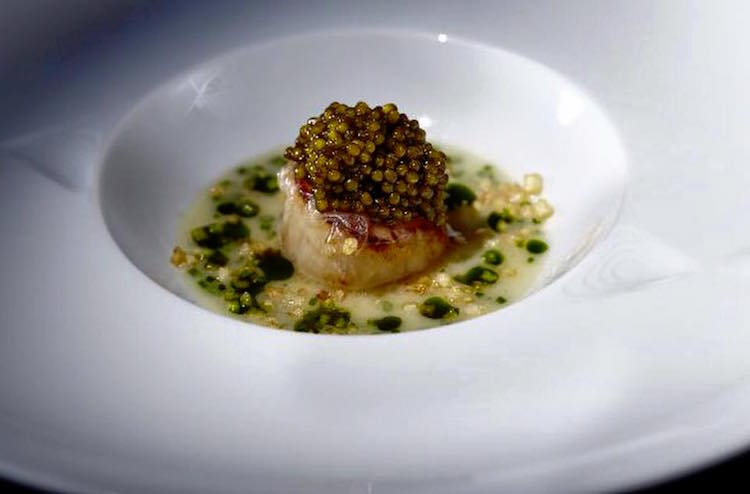 The Presidential leaves from São Bento station in Porto and travels east across the Douro hills. A four-course meal is prepared for lunch. A stop is made at the elegant Quinta do Vesuvio for tasting Port wine. The return trip back to Porto includes entertainment in the tearoom and bar cars.
11:00 | Check-in at the São Bento station and train boarding
11:30 | Departure
12:30 | Multi-course gourmet lunch & wine pairing
15:00 | Arrival at Quinta do Vesuvio & Port wine tasting
17:30 | Departure from the Vesuvio train station
18:00 | On-board entertainment in the tea room and bar, with coffee and spirits.  
21:30 | Arrival at the São Bento station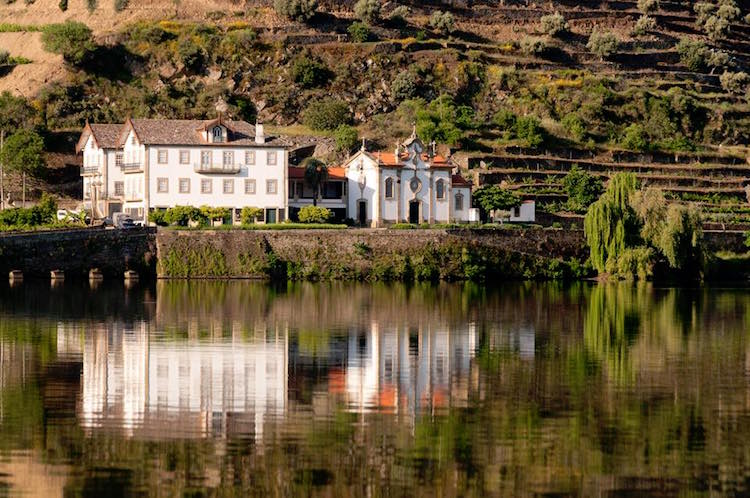 Quinta do Vesuvio
Tickets are on sale now at www.thepresidentialtrain.com at €500 per person (VAT included).  Chefs to be announced soon….