"Restaurante Bastardo ("Restaurant Bastard") is the illegitimate son of Portuguese cuisine!" (Their words, not ours! A clever and intriguing promotional statement, to say the least.) This restaurant at the Internacional Design Hotel in Lisbon promises to "break the rules of cuisine" by fusing flavors discovered in Portugal's navigational glory days with techniques found in the Portuguese kitchen…as as O Bastardo proclaims, "merging the best with the perfect."
--------------------------------------------------
--------------------------------------------------
Like the concept of hotel itself, Bastardo is designed with very special finesse and flair. Mismatched cups, stemware and plates go nicely with the mismatched modern dining chairs. Medieval portraits, obscured by contemporary expressions, hang on the wall. Lego blocks are constructed to create bread baskets. Views to the Rossio Square are reminders of the romance, history and culture of Lisbon. All together, these elements add a bit of color, humor and elegance to the dining experience.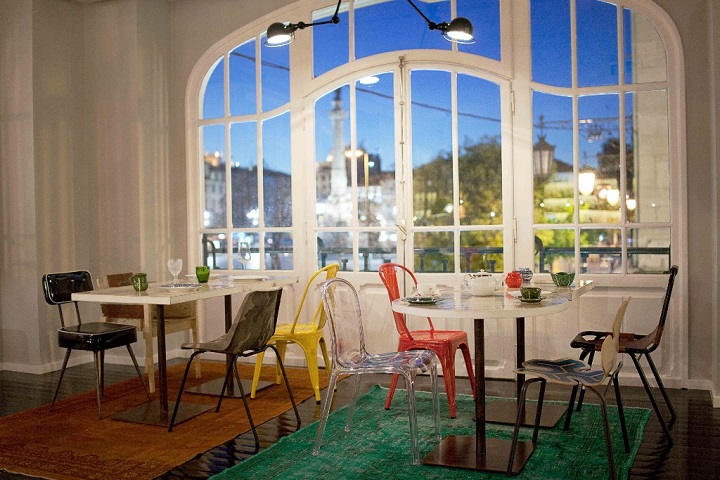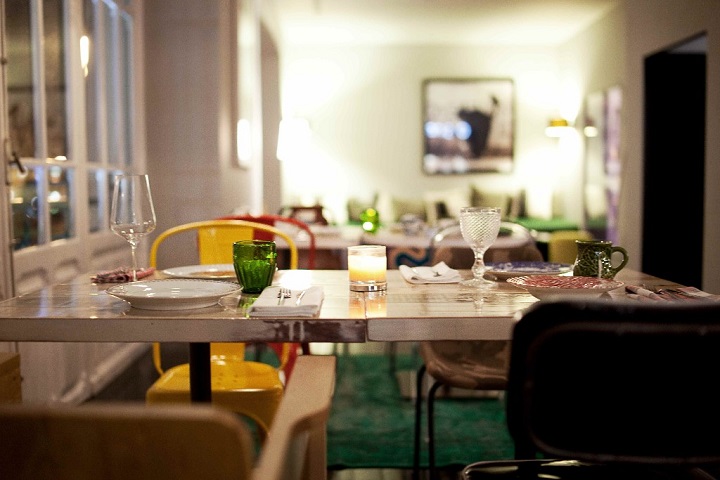 At the helm of this gastronomic journey is Chef Luis Rodrigues. He blends traditional Portuguese cooking with classic global cuisines to create a unique contemporary menu. Through these meals, guests can envision Portuguese explorers visiting the ports of Goa and Timor through dishes such as pork with parsnips, vindalho and tamarillo, and duck in pastry with foie gras, shiitake and a shot of canja.
For more information, visit the Restaurante Bastardo website.
Restaurante Bastardo
Internacional Design Hotel
Rua da Betesga, 3
Lisbon
Phone: +351 213 240 993
Email:  info@restaurantebastardo.com