LSD? Sure, why not? It's the modern, European restaurant and daytime café located at #78 Largo de São Domingos in Porto.
LSD is open for lunch with a menu of sandwiches and light dishes, such as roast beef and smoked salmon. At dinner, international cuisine is the focus, with slow-cooked bacalhau (codfish), grilled leg of lamb, oxtail and 500gm of beef prepared three different ways. During the day, LSD remains open as a café.
————————————————–
[ad name="Google Adsense Image Banner for Posts "]
————————————————–
The cool, chic and comfortable interior is by architect Francisco Mourão. Silver and gray contrasts with cream and white for touch of traditional elegance. Accents of yellow give it a contemporary touch.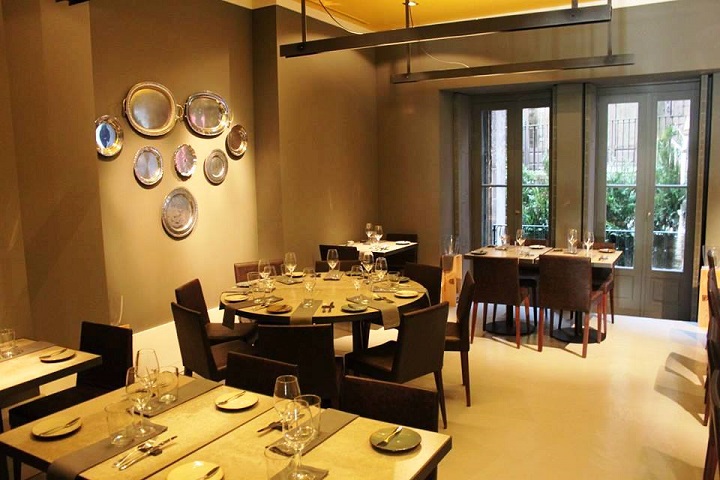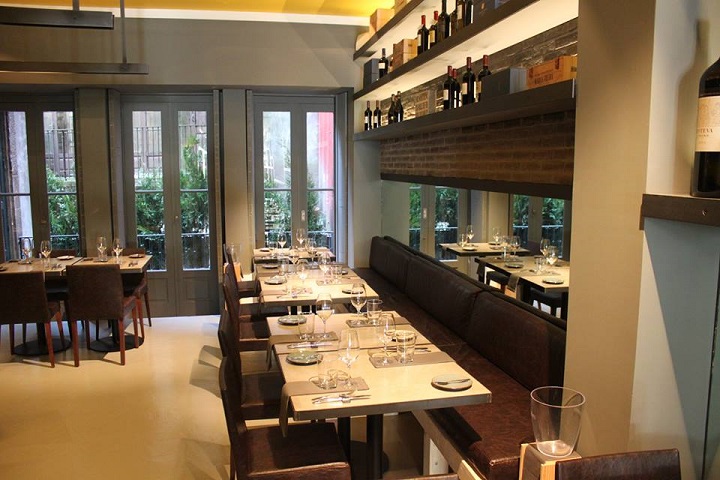 The kitchen is managed by Chef João Lameiras (from sister restaurant Casa de Pasto da Palmeira).
Lunches range from €3 to 12 per person A la carte dinners with wine are €20 to 35. Save room for the parfait of dark chocolate, caramel and flor de sal.
For more information, visit the LSD – Largo São Domingo Facebook page.
LSD – Largo de São Domingos
Largo de São Domingos, 78
4050-545 Porto, Portugal
Phone: +351 223 231 268
Mobile: +351 223 231 268
Hours:
Monday to Thursday – 10:00 to 23:00
Friday and Saturday – 10:00 to 24:00