Memorial is a hip new restaurant, in the Paço da Boa Nova neighborhood of Leça da Pameira near Porto, promising sabores que inspiram memórias (or flavors that inspire memories). Every element of the restaurant, from decor to menu, evokes fond memories of good times shared with friends and family over delicious food. It's a modern experience built on the comfort of times past.
--------------------------------------------------
--------------------------------------------------
Inside, the décor of Memorial, by the much sought after interior designer Paulo Lobo, is contemporary with sleek glass walls, low slung furniture and a clean palette of white, beige and taupe. Yet, the backdrop, behind the glass partitions, is a carefully crafted mosaic of antique furniture, creating a unique texture and visual feast for the eyes. The effect is an ideal convergence of appreciation for tradition in a sophisticated modern environment.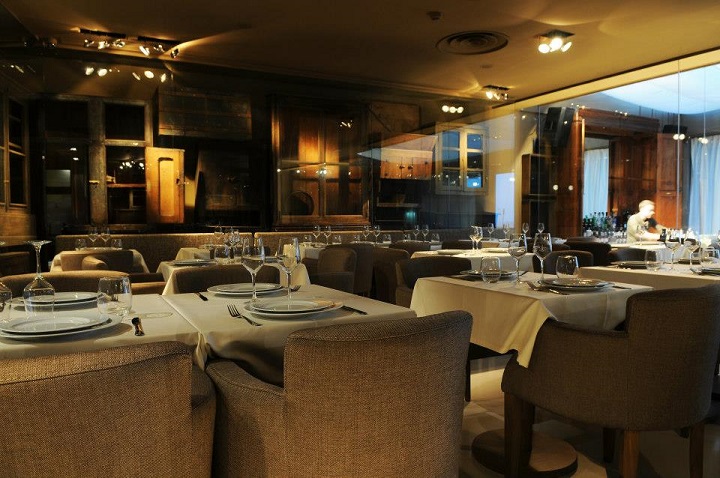 There are three distinct areas in Memorial inviting three different experiences. The dining room seats 60 comfortably for lunch or dinner. The bar, with small tables and comfy chairs, specializes in gin creations. And the gourmet grocery, offers some of the fine products used in the kitchen, including wines, olive oils, and the specialty desserts.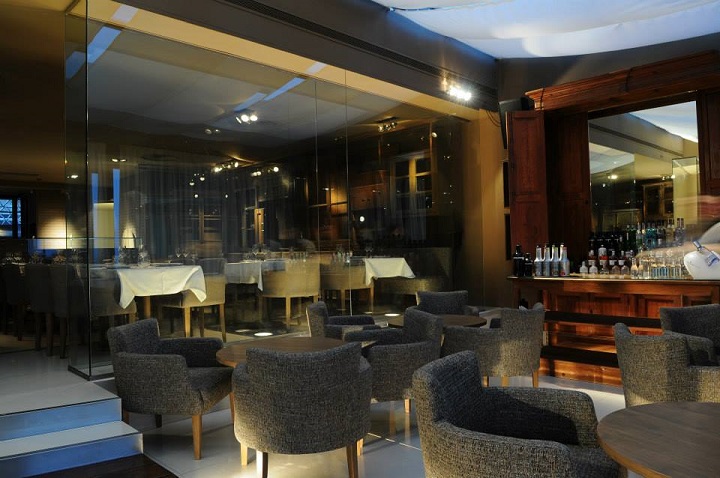 The cuisine of Chef Helder Rego is largely Portuguese, but also features Mediterranean influences. Highlights are the roasted lamb, oven-baked codfish with a bread crust, and veal Mirandesa. Yet, it's possible to be swayed by the paella (a house specialty) or the Marseille Bouillabaisse. Memorable desserts include locally produced (and extremely popular) Neveiros ice cream, Aveiro ovos moles and cheese tart with berries.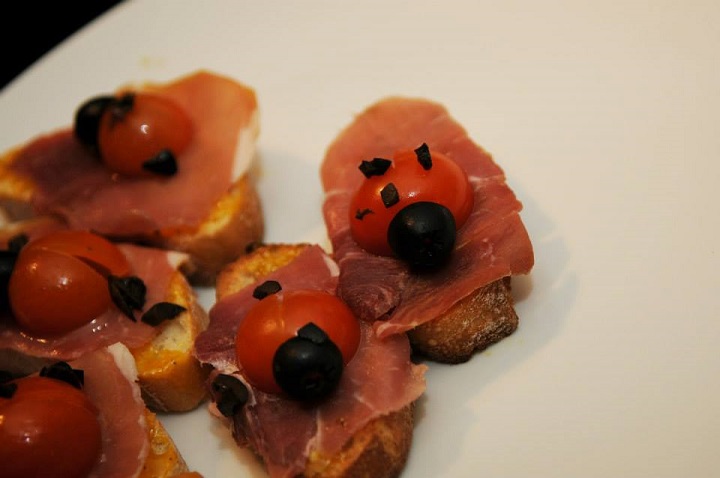 Dinner for two averages at €30. Lunch is about €10.
For more information, visit the Memorial Facebook page.
Memorial
Travessa Helena Vieira da Silva, 12
Leça da Palmeira
Porto
Phone: +351 222 430 527
Hours:
Tuesday to Thursday – 11:00 to 23:00
Friday and Saturday – 11:00 to 02:00
Sunday – 11:00 to 18:00