Rio do Prado is a hotel with a specific intention: get away from your stressful life and enjoy a comfortable modern retreat strategically set to take advantage of all the calming benefits of nature. Located an hour north of Lisbon and just a kilometer away from the Óbidos lagoon, the hotel offers experiences catering to physical and emotional needs while staying true to a sustainable environment. With 15 design rooms, the Maria Batata restaurant serving fresh and organic produce and the Black Spa devoted to well-being, Rio do Prado is ideal for a weekend escape or long-term holiday respite.
--------------------------------------------------
--------------------------------------------------
All 15 rooms are generous in size (ranging from 402 to 90m2) and face west to take full advantage of the sunset. The décor is contemporary, with rustic touches blending well with the natural environment. Two romantic features of the room include a large, open area cement tub for soaking and relaxing, and an outdoor fireplace for warming your toes on a cool coastal night. Other amenities include wifi, cable TV, minibar, coffee machine and robes.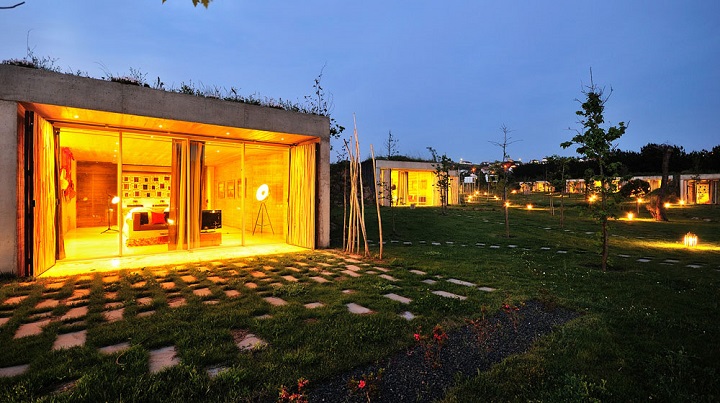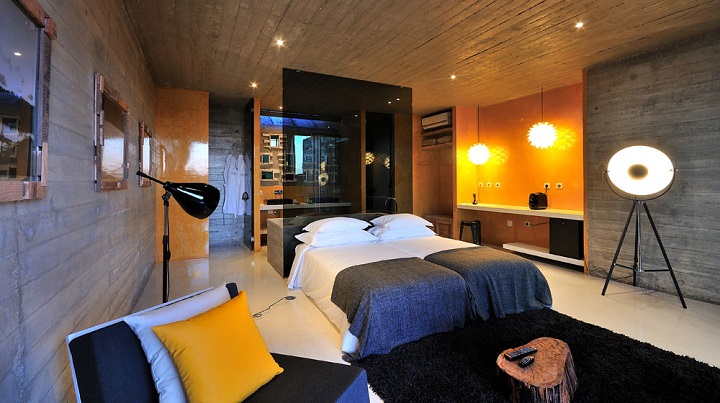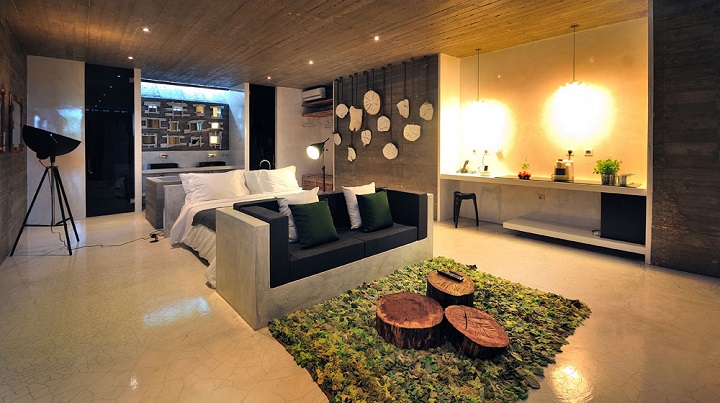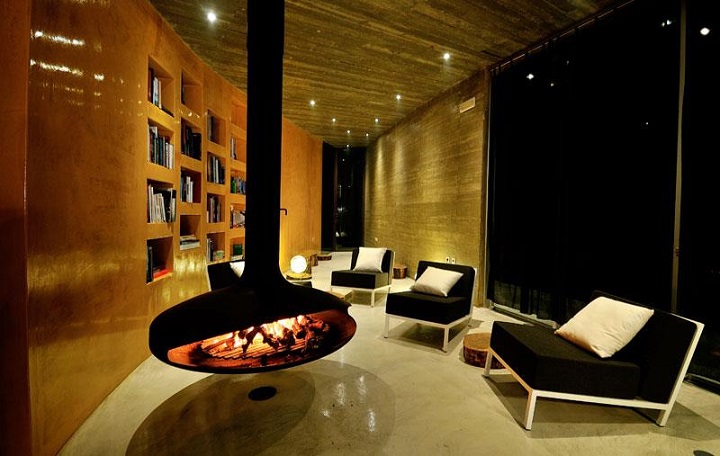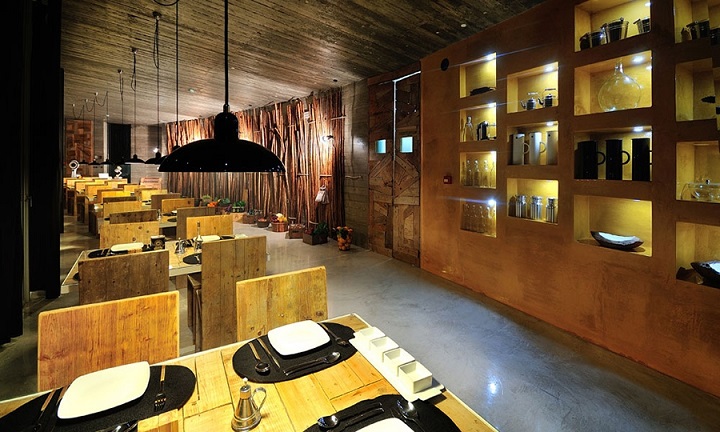 Rates are roughly €150-190 per night.
For more information, visit the Rio do Prado website.
Rio do Prado Hotel
Rua das Poças Arelho,
Óbidos, 2510-191 Portugal
Phone: +351 262 959 623
Fax: +351 262 959 625
Email: info@riodoprado.pt