Some consider Santini's Gelati the best ice cream in the world.  Some Internet fans go so far to suggest it is "a gift from the gods."  Either way, Santini's shops in Belém, Chiado, Cascais, Carcavelos and Portoi have been tantalizing Portuguese tongues for over 60 years.
--------------------------------------------------
--------------------------------------------------
It all started with a little ice cream shop in Praia do Tamariz in 1949.  Italian immigrant Attilio Santini produced handmade ice creams with the freshest and highest-quality ingredients to serve to beach-going Portuguese during the Summer season.   Today, those in Cascais and Estoril still line up at the shops, just as their parents and grandparents have done over the decades.  Fortunately for Lisbon urbanites, Santini's recently opened a shop in the Chiado serving the delectable ice cream all year round.
Even in this new millennium, Eduardo Santini produces the same quality gelato using the same recipes from 1949.  The product is 100% natural without additives of any type.  The flavors change with the seasons, but any time of year you can be guaranteed to have a difficult time selecting from even the basic flavors of: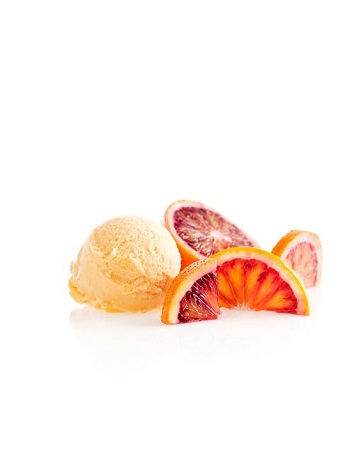 Bitter Orange with Chocolate
Blackberry
Blood Orange
Caramel
Chocolate
Cinnamon
Cream
Currant
Hazelnut
Lemon
Melon
Passion Fruit
Pistachio
Raspberry
Strawberry
Sweet Egg & Pinenuts
Tangerine


For more information, visit the Santini website or Santini Facebook page.
Santini Belém
Museu Nacional dos Coches
Praça Afonso de Albuquerque
Lisbon
Santini Cascais
Av. Valbom, 28 F
Cascais
Santini Cascais Baía
Alameda dos Combatentes da Grande Guerra, 100
Cascais

Santini Carcavelos
Estrada da Torre
Gelados Santini
Carcavelos
Santini Chiado
Rua do Carmo, 9
Lisboa
Santini Porto
Largo dos Lóios 16-20
Porto