(Summer at Seven closes 21 August) Seven Vilamoura always promises the best the Summer sensations.  Located at the Tivoli Hotel Vilamoura in the heart of the Vilamoura marina. Already, there are many bars and nightclubs within a one kilometer radius.  Yet, Seven Vilamoura has a certain pedigree which helps it stand out from the others…and that distinction is none other than world football sensation Cristiano Ronaldo.
--------------------------------------------------
--------------------------------------------------
The nightclub is designed in three zones, a garden lounge, disco and VIP area. Six bars are spread around to keep guests' thirsts quenched.
Of course, for Summer 2016, Seven Vilamoura is open every day through 21 August, with exciting DJs and special guests planned.   A line-up of special guests include: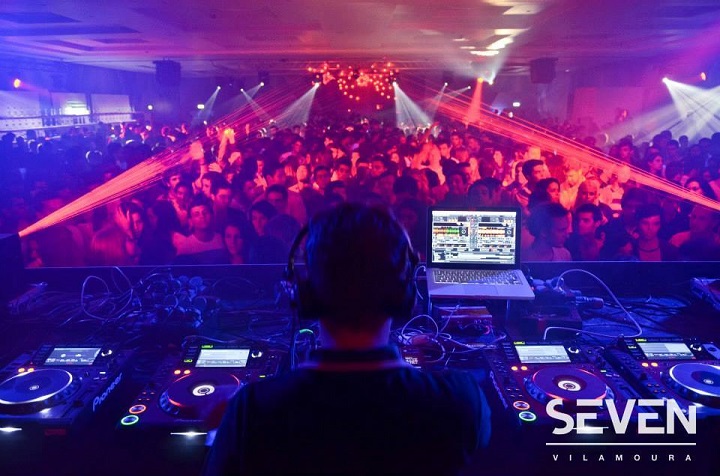 After Summer, Seven will operate throughout the year, but at specific times, such as holidays and carnival.
Check the Seven Vilamoura Website and Seven Vilamoura Facebook Page for upcoming parties and special guest dates.
Seven Vilamoura
Tivoli Marina Vilamoura
8125-901 Vilamoura
Algarve
Mobile: +351 918 674 211
Email: geral@sevenvilamoura.pt
Times: Will vary depending on party.
Entrance: Will vary by party – €10-€25