Busy day in Lisbon, huh?  You could really use a place to hang out, let the city drift away to the breeze off the water as the afternoon shifts into twilight.  Hmm, sounds like you need to check out Smooth at K Urban Beach.
————————————————–
[ad name="Google Adsense Image Banner for Posts "]
————————————————–
Smooth is the beachside lounge at the riverside entertainment complex known as K Urban Ranch.  Lounge beds and cushions are strewn around the water's edge, or you can even relax on your own private peer.  DJ's provide soothing chill-out music nightly.  It's a great place to come with colleagues or friends.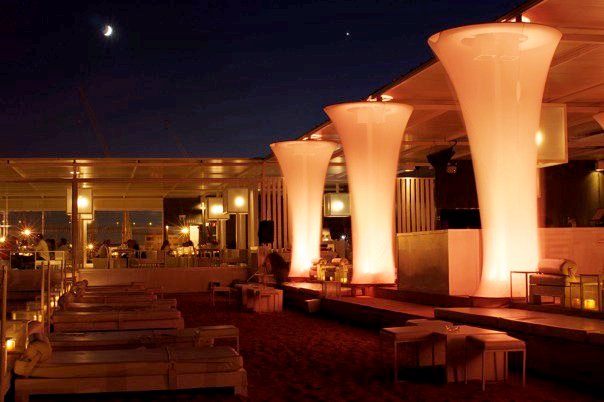 Feeling relaxed and HUNGRY?!?!  Two restaurants open at 19:30.  Eat sushi at Sakana Tuesdays through Sunday.  Or, try Papagayo, serving grilled fish and other Portuguese dishes every day.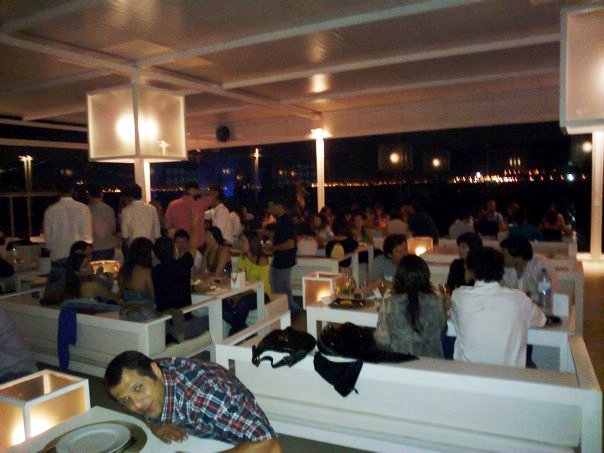 At 23:00, Smooth transitions into the K Urban Beach bar/disco, keeping the party going until 4:00.  Special themed nights in the disco too.  Wednesdays are Extravaganza!  And, Thursday nights are Insanity Night.
Learn more at the K Urban Beach website. 
Smooth at K Urban Beach
Cais da Viscondesa
Rua da Cintura
Santos
Lisbon
Phone:  +351 961 312 746
Hours:  Everyday 18:00 to 4:00