Solar Egas Moniz is a quaint family-run guest house in a renovated 120-year-old manor house, located just 30 minutes to the east of Porto. It takes its name from the historic achievements of Egas Moniz, tutor of D. Afonso Henriques, the first king of Portugal, who is buried nearby the house, in the Paço de Sousa monastery. Blending traditional nostalgia with modern amenities, Solar Egas Moniz creates a delightful, welcoming experience for a relaxing escape.
--------------------------------------------------
--------------------------------------------------
Solar Egas Moniz has ten individually-designed rooms, split into two wings designated "Folk Art" and #History". Each room has it's own identity, ranging from "loyalty" and "altruism", to "wine" and "folk dance".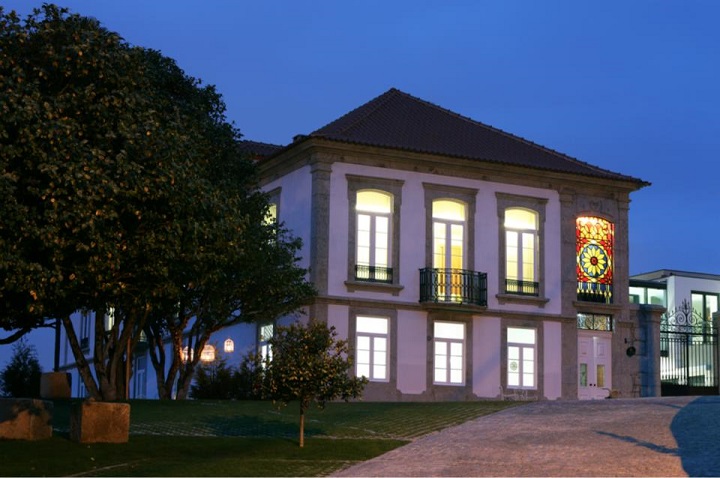 The Solar Egas Moniz manor has many spaces to sit, relax, entertain and enjoy. Inside, visit the wine cellar and library. Outside, sit in the sun in the organic garden, or take a dip in the pool.
Guests of Solar Egas Moniz may participate in many local and traditional activities. Taste local cured meats and breads from the region and taste a sip of local wine production in the enoteca. Try your hand at embroidery in the Valentine scarves workshop. Rent a bike or walk the path of the Romanesque Route. Go rafting on the Rio Paiva. Or, take a wine tasting excursion to Quinta da Aveleda.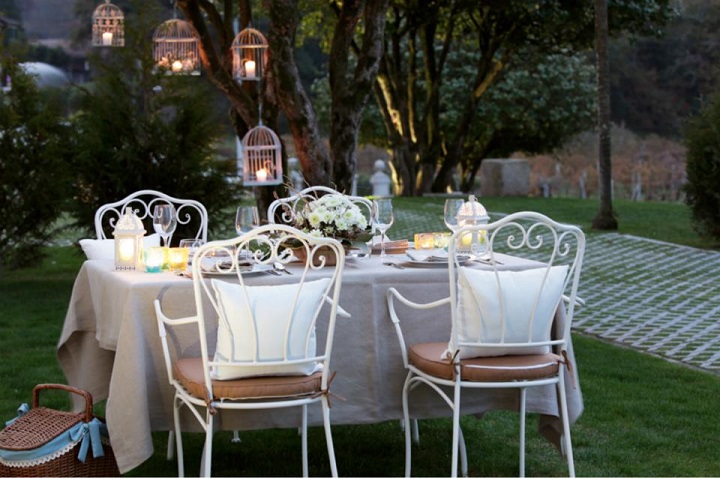 Nearby, the beautiful city of Penafiel is a few minutes away, with 242 years of history, provides an ambiance of antiquity and charm. A short drive away is the beautiful Douro, with stepped slopes providing fertile ground for Portugal's proud winemaking culture.
Solar Egas Moniz is a perfect spot for a family gathering, fun times with friend or a romantic getaway…
For more information, visit the Solar Egas Moniz page on We Love Small Hotels.com.
Solar Egas Moniz
Rua dos Monges Beneditinos, 158
Paço de Sousa
4560-380
Penafiel
Mobile: + 351 962 168 254
Email: solaregasmoniz@gmail.com
Visit WeLoveSmallHotels.com for more small, rural hotels, as well as biking, hiking and birdwatching tours in Portugal.