You are familiar with many of his photographs already. Some have become iconic visuals for some of the world's struggles over the last few decades. The World of Steve McCurry exhibition features the photographer's most acclaimed works, along with recent photographs not yet published. It is an intimate journey, from Afghanistan to India, Southeast Asia to Africa, Cuba to the United States, and Brazil to Italy. The exhibition runs through 31 December 2017 at Alfândega do Porto.
McCurry is the man behind the lens of the notable "Afghan Girl" portrait of 1984. Raised in Philadelphia, McCurry studied film at Pennsylvania State University before going to work for a local newspaper. Honing his craft as a freelancer, McCurry made the first of numerous successive trips to India. After several months of travel, he arrived at the Pakistan border where he found a group of refugees from Afghanistan. They smuggled him across the border, just as the Russian Invasion had closed the territory to all Western journalists. McCurry is credited with revealing to the world the first images of the conflict in Afghanistan.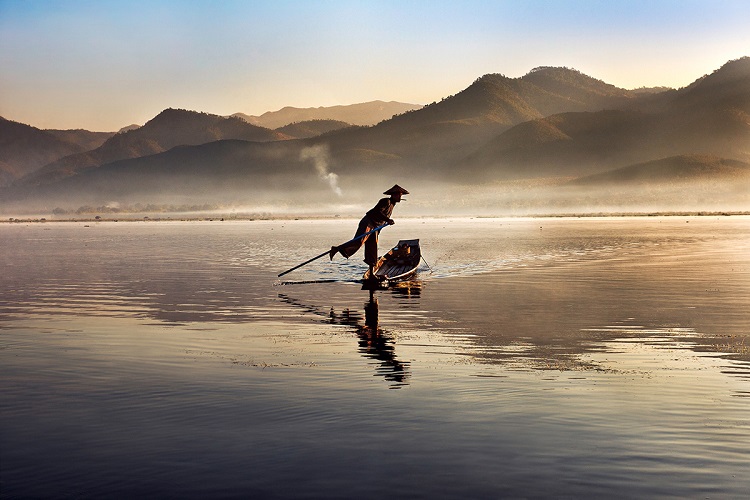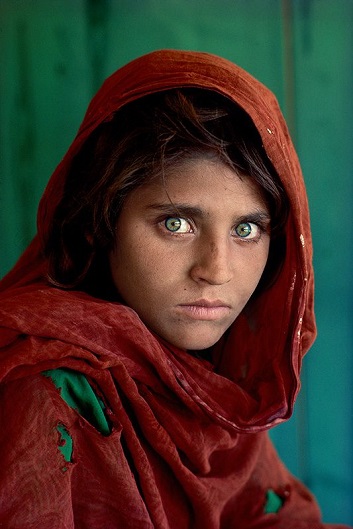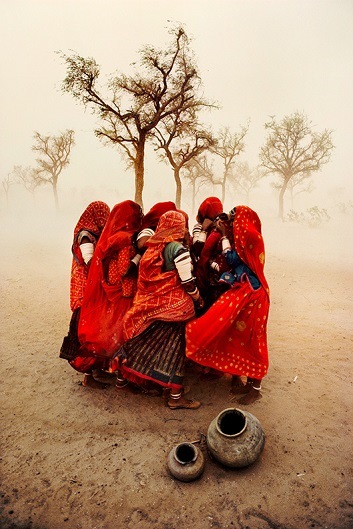 Copyright all photos: Steve McCurry. (very top) Al Ahmadi, Kuwait, 1991, (top) Intha Lake, Myanmar, 2011, (left) "Afghan Girl" Peshawar, Pakistan, 1984, (right) Rajasthan, India (1983)
For more information, visit the Steve McCurry World website.
Alfândega o Porto
Rua Nova da Alfândega
Porto
Phone: +351 919 382 701
Email: reservas@stevemccurryworld.com
Entrance:
Adults – €11.00
Children – €7.00
Seniors/Students– €9.00
Hours:
Monday to Friday – 10:00 to 18:00
Saturday, Sunday and Holidays – 10:00 to 19:00