When the closing bell rings in New York, stocks continue to rise in Porto! The partners who brought you Flow Restaurant and Bar (in the Baixa) elevates your weekend nightlife with a hot new venue dedicated to the New York Stock Market, the Stox Club. This Manhattan-esque nightclub near the Clérigos Tower, is sure to generate a profitable evening of mixing, mingling, drinking and dancing.
--------------------------------------------------
--------------------------------------------------
A giant illuminated skyline image of Manhattan emphasizes the theme of the space, but directly opposite, large windows provide views of the historic Invicta neighborhood.
Perhaps the coolest feature to this concept is the posted "trading board" featuring drink prices that fluctuate depending on supply and demand. See a drink you like at a price you prefer?…you better place your order now before the price rises!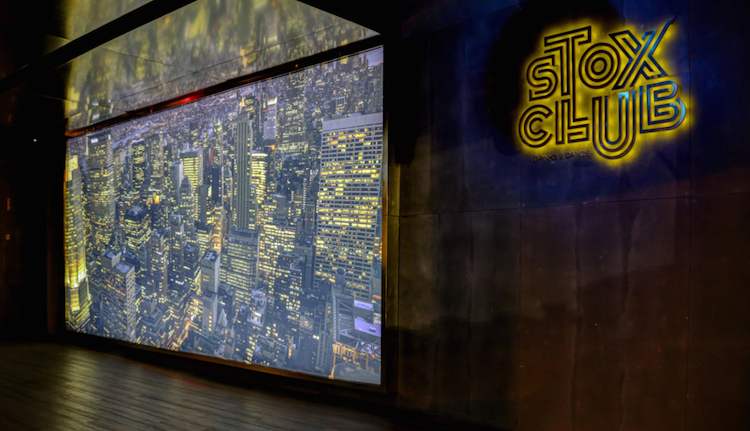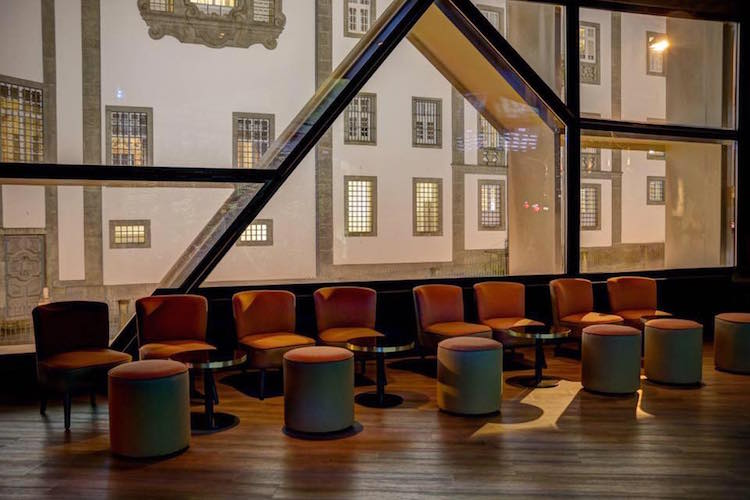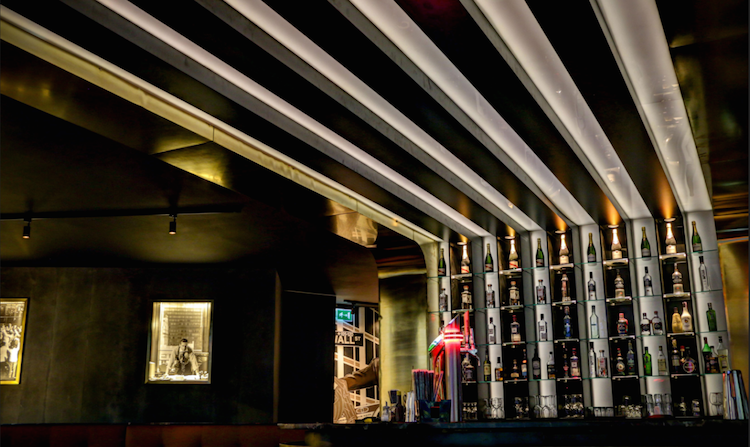 Management has programmed theme nights and special guests. For more in formation, visit the Stox Club Facebook page.
Stox Club
Rua das Carmelitas, Nr. 151
Invicta District (across from the Torre dos Clérigos)
Porto
Phone: +351 220 131 199
Email:  manager@stoxclub.com
Hours: Thursday to Saturday – 23:00 to 04:00
Photos: Stox Club.