Wrong Weather, the concept store in Porto featuring fashion, art and design, has organized another exciting, truly innovative exhibition. Sublimation and Separation is a collaborative show with works by Mustafa Sabbagh and Cristian Zucconi. Photography, video and sculpture combine to create a unique visual experience. The exhibition opens 29 September at the Wrong Weather Gallery on Avenida da Boavista, and runs through 29 October.
————————————————–



————————————————–
Sublimation and Separation Opening Reception
Saturday, 29 September – 15:00 to 19:30
Also at this time, presentation of the
Wrong Weather Private Label Autumn/Winter 2013 Collection
In Sublimation and Separation, recent works from both artists are on display, as well as past older pieces that seem to integrate nicely in the theme.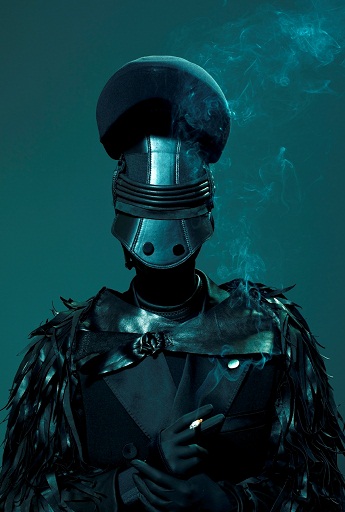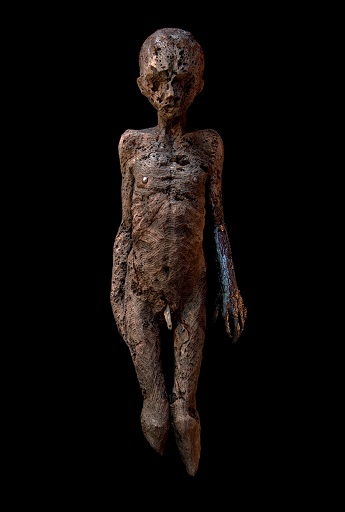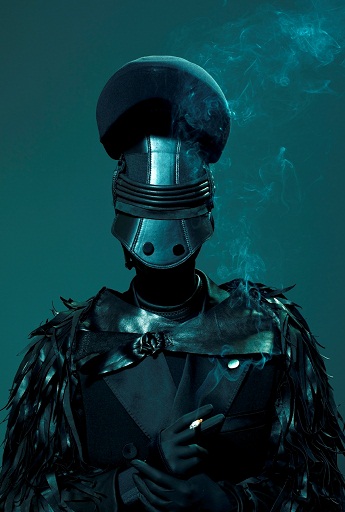 " width="345" height="512" srcset="http://portugalconfidential.com/wp-content/uploads/2012/09/Masquerade-Christian-Zucconi.jpg 345w, http://portugalconfidential.com/wp-content/uploads/2012/09/Masquerade-Christian-Zucconi-202x300.jpg 202w" sizes="(max-width: 345px) 100vw, 345px" />
Born in Amman, Jordan, Sabbagh studied architecture at Venice (Italy) University and now works out of London, where he collaborates with Central Saint Martins College of Art and Design. His works have been published in magazines Arena Arena, The Face, Vogue Italia, l'Uomo Vogue, Rodeo, Gasby, Front, Kult, and Sport & Street. Since 2004, he is present in many collective exhibitions across Europe, and numerous publishing projects such as: Bread & Butter, Berlin, 2004; Human Game e Welcome TO MY HOUSE, Florence (Italy), 2006; Lee jeans book, Berlin 2008.
Italian artist Zucconi became interested in sculpture at the age of 12, when he began visiting the city of Carrara (famous for its marble quarries) and the sculpture workshop known as Corsanini Labortory. He is credited with inventing the kenoclastic technique, which involves the deconstruction of a completed work and subsequent re-composition. In 2010, this technique was presented by Rudy Chiappini at a personal show held at the Museum of Ancient Art in the Castello Sforzesco in Milan. Zucconi's works have also appeared in the 54th Venice Beinnal, at the Musei Civici of Palazzo Farnese in Piacenz and at the Museo dell'Opera del Duomo in Prato
Learn more about Mustafa Sabbagh and Christian Zucconi: Sublimation and Separation at the Wrong Weather Gallery website.
Wrong Weather
Av. da Boavista, 754
4100-111 Porto
Phone: +351 226 053 929
Email: wrongweather@wrongnet.net
Hours: Monday to Saturday – 10:30 to 19:30