If you're in the Algarve for holidays this Summer, there's a rather intriguing exhibition in Vilamoura sure to pique the interest of modern art enthusiasts and ancient history aficionados alike. On the grounds of Cerro da Vila, where roman ruins are on display to the public, the Berardo Collection Museum has installed Ten Monumental British Sculptures to display through September 2011. The juxtaposition of contemporary art among an archeological settlement is truly a site to see.
--------------------------------------------------
--------------------------------------------------
In the late 2nd century, the Algarve was controlled by the Roman Empire under Gaius Julius Caesar Augustus. The land where Vilamoura is now was used primarily for agriculture. Ruins of a large villa complex remain here today, complete with sunken baths, salt tanks, a burial tower and beautiful black-and-white patterned mosaics. The Cerro da Vila Museum displays artifacts from this Roman settlement, as well as relics from Visigoth and Moorish colonies who later occupied the site.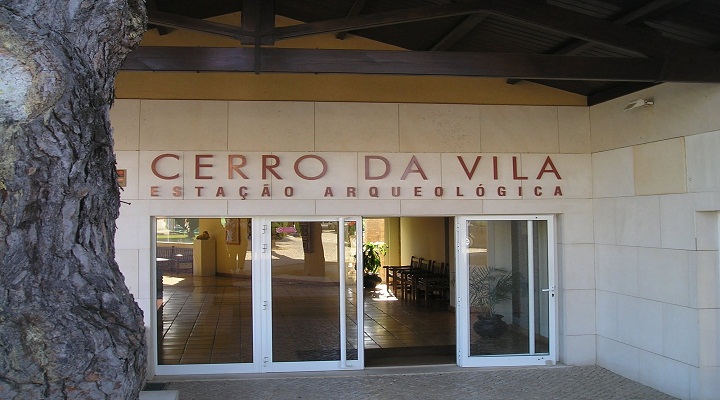 Renowned Portuguese art collector José Berardo chose the Algarve as the location to premier his existing collection, and recently acquired works, of British monumental sculptures. On display are fine examples of 20th and 21st century sculptures that range in scope from figurative to purely abstract forms.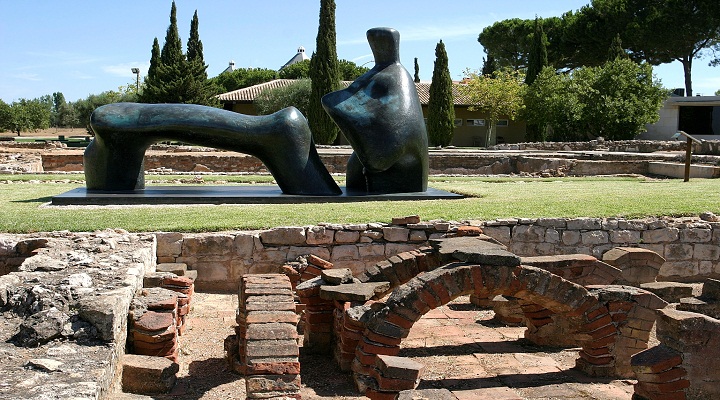 The ten works in this exhibition include:
Zadok Ben-David– Looking Back (2005), the female figure in bronze
Peter Burke – Register (2003), composed of 2,000 cast iron copies of the artist's hand
Anthony Caro – Fleet (1971), steel
Lynn Chadwick – Ace of Diamonds III (2003), in stainless steel
Tony Cragg – Line of Thought (2006)
Richard Deacon – Breed (1989), in aluminum
William Furlong – Walls of Sound (1998), consisting of steel walls with audio installation
Allen Jones – Temple (1997), steel and mosaic tiles
Danny Lane – Stairway (2005, in glass and steel
Henry Moore –Reclining Figure, Arched Leg (1971), bronze with green patina
Berardo's mantra is "Great works of art are only great when accessible, understood, seen and admired by all." With that in mind, Ten British Monumental Sculptures exhibition will be open to the public through 30 September 2011.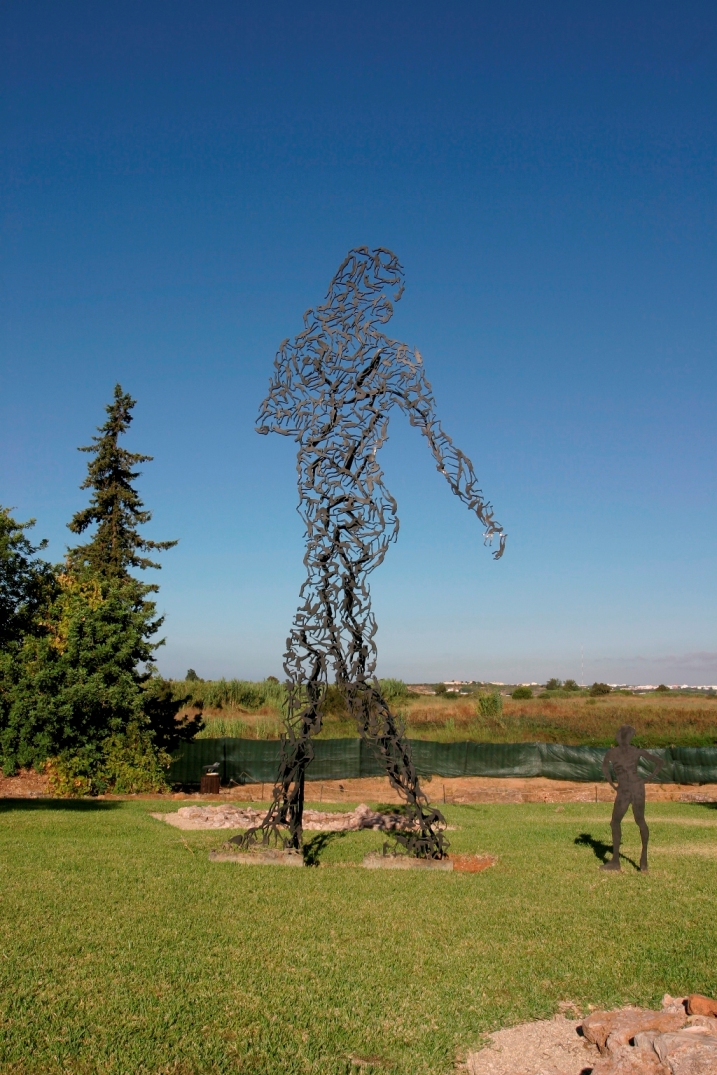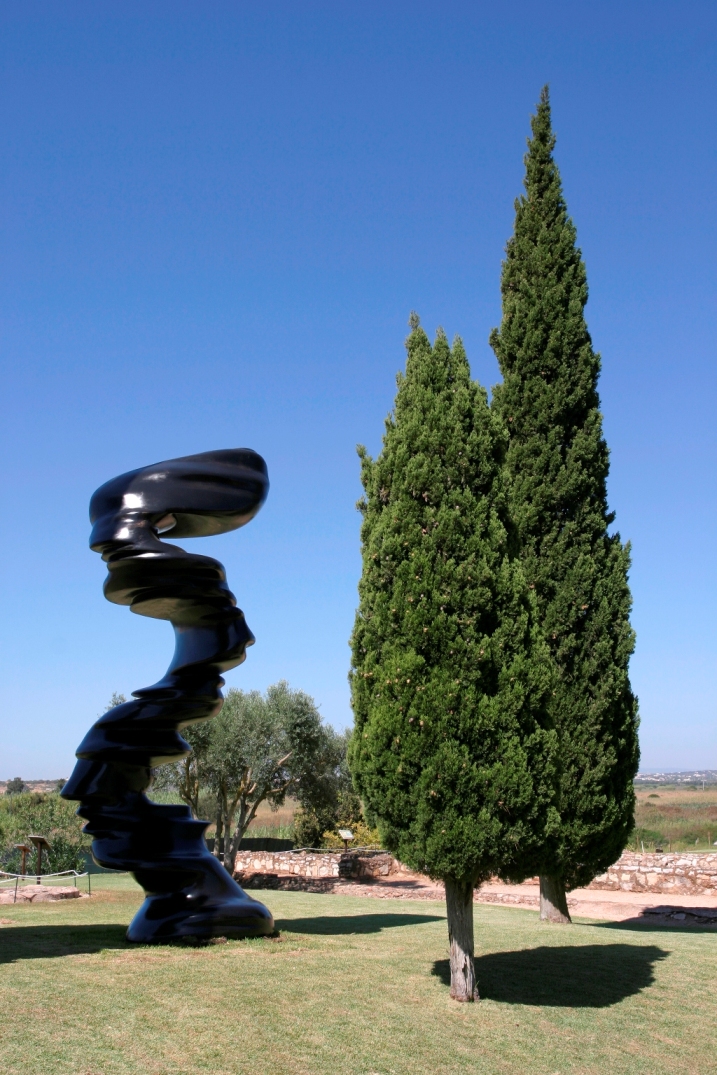 Ten British Monumental Sculptures is presented by the Modern and Contemporary Art Foundation – Berardo Collection, Portugal Tourism Board, Algarve Tourism Board, Loulé Town Hall, Lusort and Inframoura.
Cerro da Vila Museum and Archaeological Site
(Between the Vilamoura Post office & The Lake Resort)
Avenida Cerro da Vila
8125-403 Vilamoura
Phone: + 351 289 312 153
Fax: + 351 289 302 783
E-mail: museucerro.vila@mail.telepac.pt
Tickets:
Adults: € 5.00 (50% discount for seniors, groups and youth card)
Children under 13 Years – Free
Open Daily – 9:30 to 13:00 and 14:00 to 18:00