Cinemaphiles are quite familiar with American actress Jessica Lange. She's won two Academy Awards, five Golden Globes, one Emmy and one Screen Actors Guild award for such projects as Tootsie, Blue Sky, King Kong and American Horror Story. Few know, however, that she is also an accomplished photographer. Those in Portugal are in for a special treat, as Unseen, Photography of Jessica Lange is on exhibition at the Cascais Cultural Center through 19 August.
--------------------------------------------------
--------------------------------------------------
"I find photography a most mysterious process – capturing that moment in time and space, elusive and fleeting, and crystallizing it. You have made a photograph. It is its own thing now." – Jessica Lange
The Fundação D. Luis I is responsible for bringing the exhibition to Portugal. 130 photographs give an account of Lange's travels and wanderings across several European countries, the United States and Mexico. The show is arranged into two themes, "Things I See" and "On Scene – Mexico."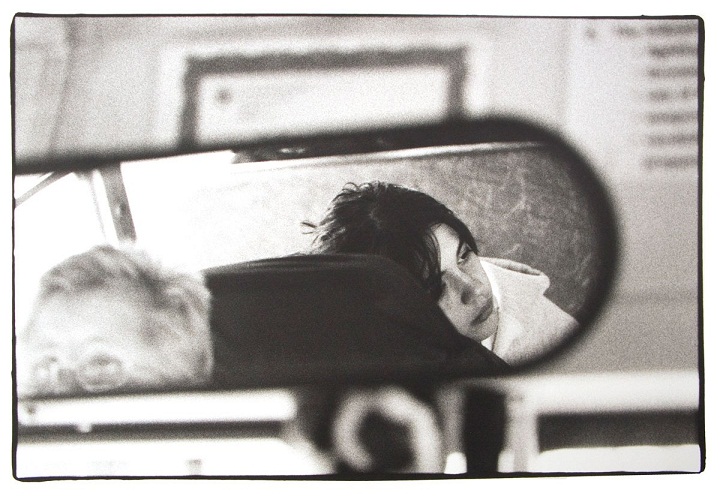 Lange studied photography in the late 1960's at the University of Minnesota. Student activities led her to Paris where the focus on visual arts gave way to her passion for theatre arts. It wasn't until the early 90's when colleague and confidant Sam Shepard gave her a Leica M6 to rekindle her pursuit of photography.
Photography from the show are moments from her travels across the United States, France, Finland and Italy. There is a special fondness for Mexico, "with its lights and big nights."
For more information, visit the Fundação D. Luis I website.
Fundação D. Luis I
Centro Cultural de Cascais
Avenida Rei Humberto II de Itália, S/N
Cascais
Phone: +351 214 848 900
E-mail: fdluis@gmail.com
Entrance: Free
Hours: Tuesday through Sunday – 10:00 to18:00