Hot wine. Gingerbread. Nutcrackers. Advent wreaths. It's the sights and sounds of a German Christmas…in the Algarve! The magical wonderland of northern European holiday markets can now be experienced in southern Portugal during the first three weekends of December. It's the VILA VITA Christmas Market at the Biergarten in Porches.
--------------------------------------------------
--------------------------------------------------
The charming Biergarten restaurant and grounds decorated in holiday fashion is the center point of the Bavarian-inspired experience. Wooden Alpine huts sell seasonal food, drinks, crafts, decorations and gifts. Holiday music fills the air. And, yummy German delicacies, like grilled sausages, Lebkuchen, Glühwein, cakes and breads are welcome treats.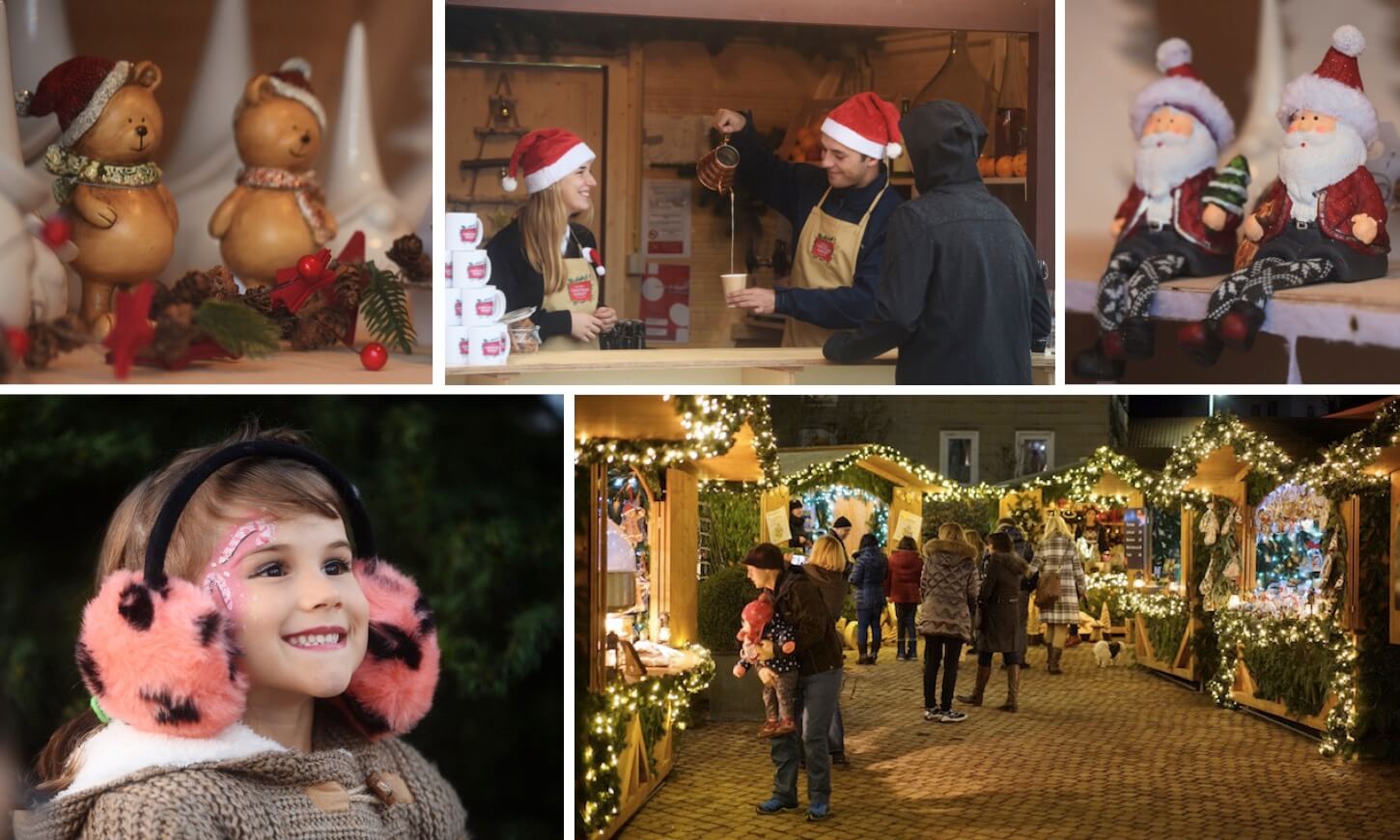 Activities are planned throughout each day. Workshops for decorating center pieces and expertly wrapping gifts should entice creative spirits. Wine and beer tastings, including the locally-made Porches Craft Beer, will grab the attention of those wanting to enhance their "holiday spirit". Youngsters will enjoy games, face painting and, of course, meeting Santa Claus. It's truly a festive time for the entire family.
Visitors will also be able to donate €1 (or more) for each purchase they make at the VILA VITA Christmas Market to the local children's charity Institution Lar de Crianças Bom Samaritano. VILA VITA Parc will match all donations.
The VILA VITA Christmas Market is takes place from 13:00 to 20:00 on the Saturdays and Sundays of 2-3, 9-10 and 16-17 December 2016. Entrance is free for all.
VILA VITA Biergarten
EN125 (off the Porches roundabout)
Porches
Algarve
Phone: + 351 282 381 177
Email: biergarten@vilavitaparc.com
Christmas Market Dates: 2-3, 9-10, 16-17 December
Christmas Market Hours: 13:00 to 20:00
Click here to learn more about the VILA VITA Parc Resort.