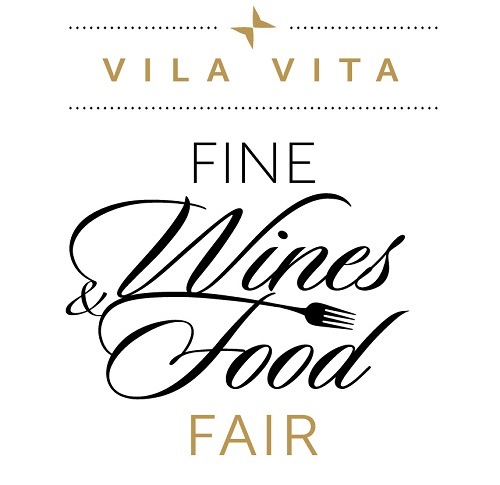 VILA VITA Parc's Fine Wine and Food Fair is back! For the third time, the luxury resort in the western Algarve hosts one of Europe's (and it may be safe to say, the world's) most anticipated culinary events. The week-long celebration of gastronomy and international wines includes themed dinners culminating on the last day with a Kitchen Party. Mark your calendar and make reservations for the Fine Wine and Food Fair 15-20 May.
No less than 45 stellar chefs, holding 55 Michelin stars, from across the continent are participating in the festival, including legendary names Marcus Wareing (Marcus at The Berkeley, UK), Eckart Witzigmann (Hangar 7, Austria), Klaus Erfort (GästeHaus, Germany) and Tanja Grandits (Stucki, Switzerland). VILA VITA Parc's own two Michelin star chef Hans Neuner will be preparing stunning amuse-bouches for each dinner. Of course, exquisite wines are carefully selected to accompany each course.
The grand finale of the festival is the the Kitchen Party on 20 May. This is a unique tasting experience for taking place throughout the VILA VITA's newly-renovated Clubhouse. 350 guests have the opportunity to taste the astonishing creations of 24 acclaimed chefs, paired with top international wines, as well as delicacies showcased by selected gourmet producers.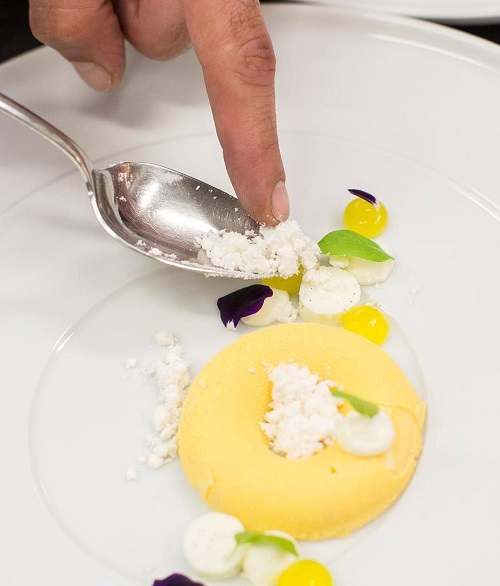 The VILA VITA Parc Fine Wine and Food Fair Program for 2017
Monday, 15 May
Bordeaux Imperial Evening with René Gabriel
Atlantico Restaurant – € 380 per person including wines
Tuesday 16 May
Grand Swiss Stars Dinner
Ocean Restaurant – € 330 per person including wines
Wednesday 17 May
Austrian "Young Stars"
Ocean Restaurant – € 330 per person including wines
Thursday 18 May
VILA VITA All-Star Dinner
Atlantico Restaurant – € 300 per person including wines
Friday 19 May
Spanish Star Night Dinner
Ocean Restaurant – € 330 per person including wines
Saturday 20 May
Kitchen Party
VILA VITA Clubhouse – € 275 per person with all beverages (except after party)
A remarkable week, wholly dedicated to celebrating the very best and most exquisite food and wine in the world.
For the latest information on the event, to book accommodation packages and dinners, visit www.finewinesfoodfair.com or www.vilavitaparc.com .
Lead in accommodation rates for May 2017 start from €340 per night. Contact VILA VITA Parc for book your stay.
VILA VITA Parc
Rua Anneliese Pohl
Alporchinhos
Porches
Portugal
Phone: + 351 282 310 161
Fax: +351 282 320 333
Email: reservas@vilavitaparc.com