300 riders and 1000 horses are in Vilamoura for the 2015 Atlantic Tour Competition. This extraordinary show jumping event takes place 17 February to 5th April.  €825.000 in prize money is up for grabs.
Plenty of competitors from Portugal will be on hand, as will international riders from South Africa, Brazil, Argentina, Australia, Japan, Morocco, Egypt, Norway, Slovakia, Great Britain, France and Germany.
--------------------------------------------------
--------------------------------------------------
Twenty one competitions will count toward the Longines ranking of FEI (International Equestrian Federation), and two Grand Prix events will qualify riders for the 2016 Olympic Games in Brazil.  Top riders will go to the Grand Prix of Angola, on the 4th of April (recently elected as a full member of the of FEI, the Federação Angolana de Desporto Equestre has decided to carry out this important competition in one of the largest equestrian shows in Europe).
The Vilamoura Showground encompasses a vast 20,000 sqm, and features 5 arenas, 850 stables, a clinic and spa for horses, a massage facility, hairdresser, 2 restaurants, 2 bars, several shops and a tourist office.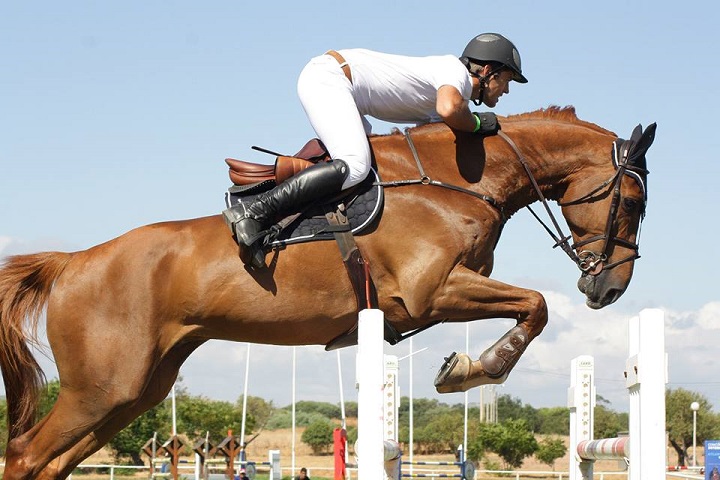 The event is great fun for equestrian enthusiast and casual observer alike. Beautiful horses and the pageantry of show jumping make the Atlantic Tour one of Vilamoura's most prestigious events of the year.
For more information, visit the Alubox (Atlantic Tour Organizer) website or the Vilamoura Atlantic Tour Facebook page.
Centro Hípico de Vilamoura
Vilamoura, Central Algarve
Phone: +351 218 070 929
Competition times are Tuesday through Sunday, from about 09:00 to 14:00