The "WC" is the clue. Wash away any preconceived notions and immerse yourself in this hotel honoring the freshness and vitality of the bathroom. Located at Avenida Almirante Reis, now being billed as the new Soho of Lisbon, this is a sister property to similarly unique Hotel Figueira.
--------------------------------------------------
--------------------------------------------------
"I don't follow trends, I seek to create them," states Interior designer Nini Andrade Silva , responsible for the creative concept behind the WC Beautique Hotel. (Andrade Silva is known for such innovative interiors as The Vine Hotel in Funchal, Hotel Teatro in Porto, Hotel Figueira and Hotel Palácio do Governador in Lisbon, and de Lemos in Viseu.)  Weary travelers are greeted by an unconventional reception desk: two inviting freestanding egg-shaped tubs inside a glass reception counter with waterfall showerheads providing illumination. We are ready to slip into a candlelit room and warm bubbles, but wait patiently to reach our room.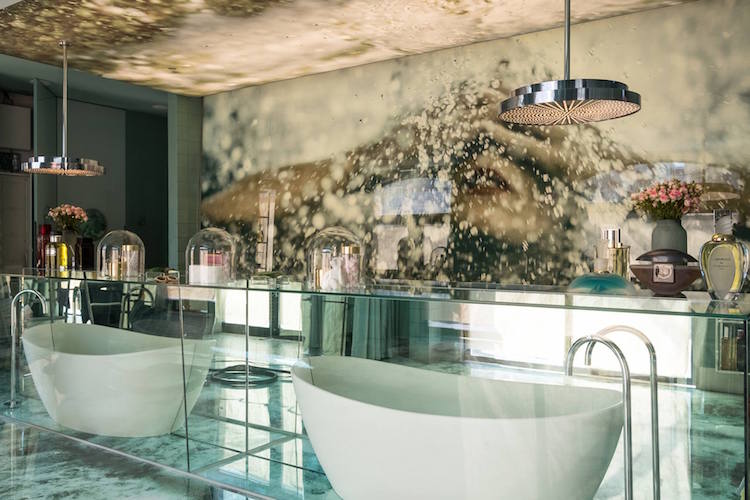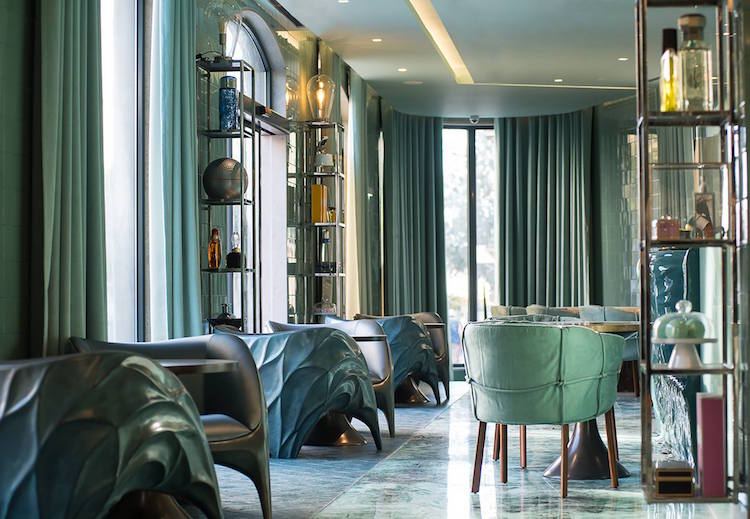 41 rooms in various dimensions and sizes are decorated in relaxing water tones of aquamarine and sea green. Walls are covered in glazed ceramic tiles and long stretches of floor-to-ceiling drapes. Of course, at the WC, the bathrooms are an integral part of the design. In the larger rooms, an oval-shaped tub is the focal point of the space.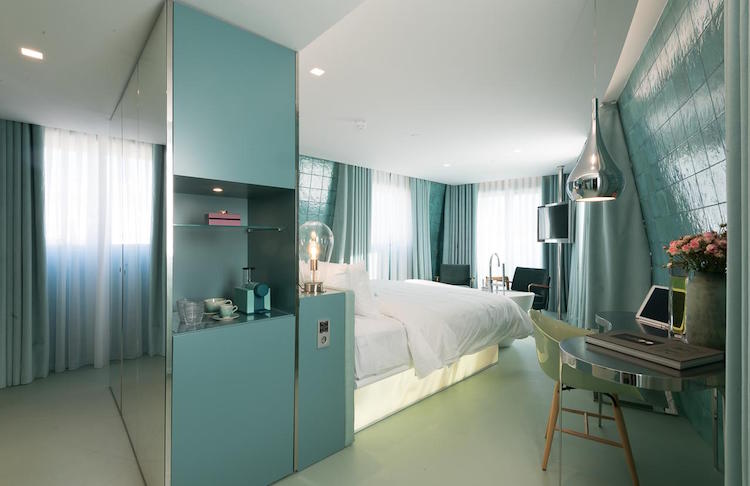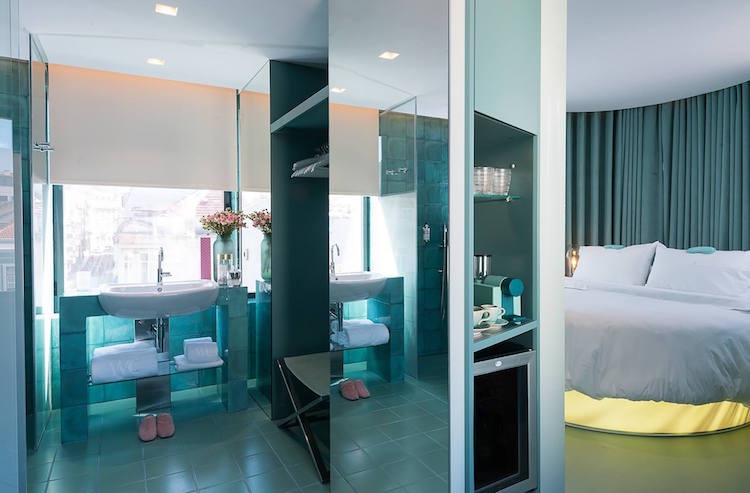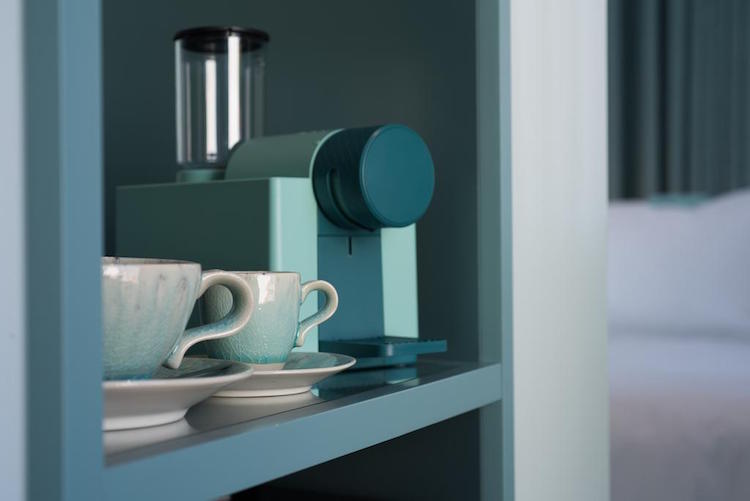 The liquid world flows through to the restaurant. Images of waterfalls are reflected in the surrounding mirrors as you dine on flavorful Portuguese cuisine. Shades of Caribbean amber and aquamarine flood this avant-garde space in terms of tiles, art and furnishings.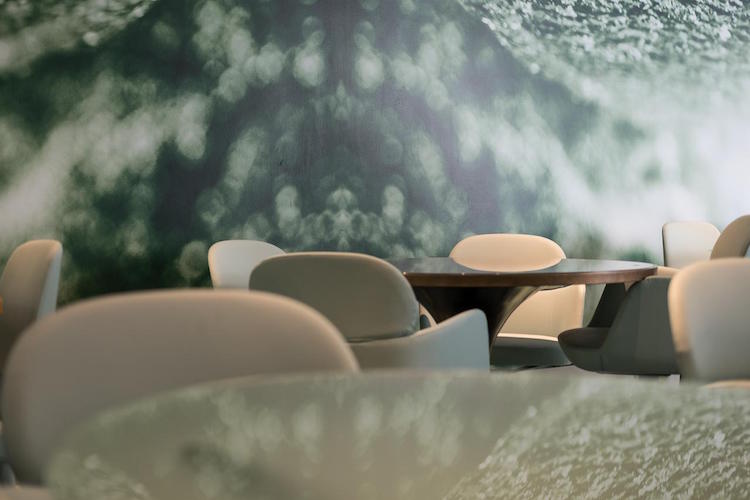 For more information, visit the WC Beautique Hotel website.
WC Beautique Hotel
Avenida Almirante Reis
Lisbon
Phone: +351 210 537 001
Email: Reservations@thebeautiquehotels.com