The Wildfire Smokehouse and Grill is an instant Algarve favorite. Just take a look at its pedigree. Wildfire is a new concept from the extremely successful team behind Parrilla Natural, Gourmet Natural and others. As well, in charge of the kitchen is popular Irish-born, Algarvian chef Jonnie Pratt (formerly of Bistro deZ'artes). Jonnie infuses naturally-raised products with true hickory smoke via a unique smoking and grilling technique. Wildfire is near Vilamoura at the Vila Sol roundabout, on the road to Quarteira.
--------------------------------------------------
--------------------------------------------------
Parent company the Natural Meat Company provides the fresh meat and produce for Wildfire. Beef is raised freely on the pampas of Uruguay. Pink rock shrimp and tilapia are farm-raised in a bespoke facility in Cape Verde. And, farm grown fruits and vegetables are grown fight here in the Algarve.
All menu items are prepared with a very interesting smoke characteristic, some more pronounced than others. Imagine smokey olive oil on bread made with smoke infused water. Fish, beef and pork are cured for days or smoked to perfection. The taste and texture is tender, rich and delicious.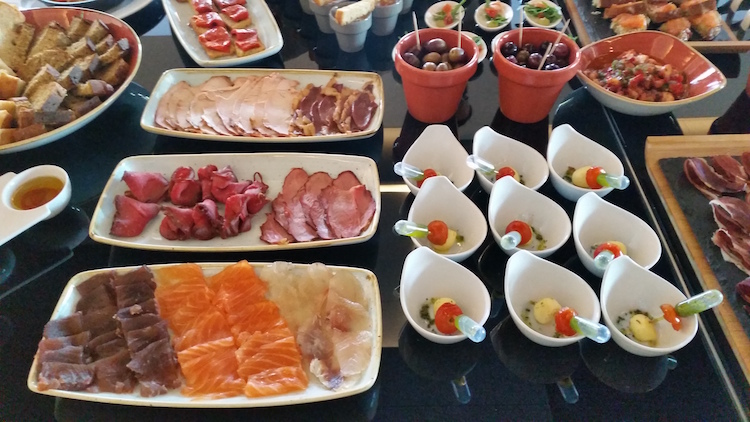 Wildfire has a sumptuous and modern interior. A long fire feature adds a bit of drama to the warm and welcoming décor. Like sister restaurants, perhaps the best tables are those outside on the large esplanade, with mood lighting provided by large floor lamps…and the allure of the Algarvian night sky.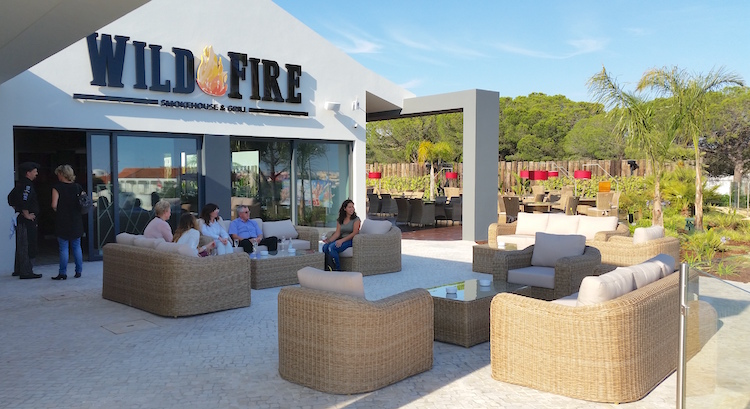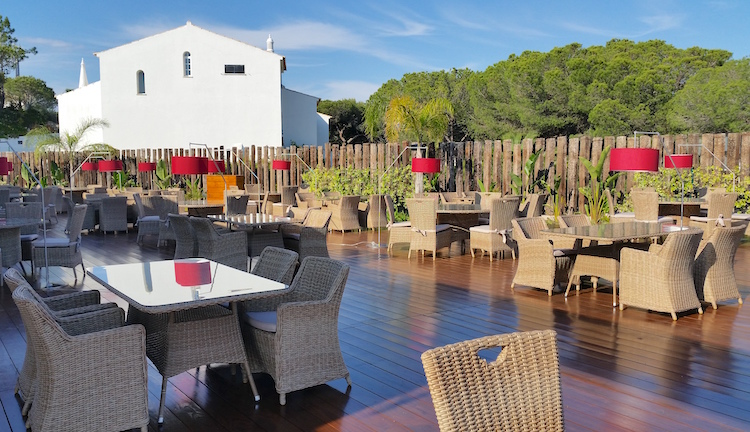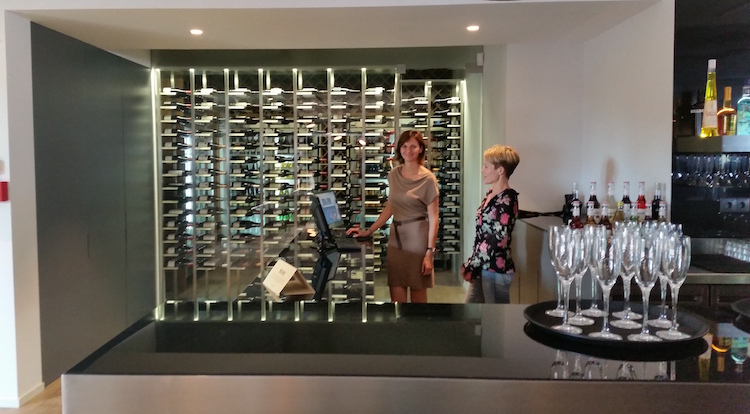 Kids love Wildfire too. While parents are sipping their wine, children can entertain themselves in a specially-built outside cinema room complete with beanbag chairs.
For more information, visit the Wildfire Smokehouse Facebook page.
Wildfire Smokehouse & Grill
N396 Vila Sol
(at the Vila Sol entrance/roundabout)
Vilamoura
Algarve
Phone: +351 289 095 813
Email: reception@restaurantwildfire.com
Hours: Everyday – 17:00 to 02:00