From 28-31 January, the spotlight is on Portuguese wines and the screening room is at the Escola de Hotelaria e Turismo de Lisboa. Every year the senior class of this educational institution devoted to hospitality takes on a project to promote the country and further their knowledge. For 2015, the class produces a glamorous film festival focusing on one of Portugal's A-list products: wine.
--------------------------------------------------
--------------------------------------------------
Media journalist José Vieira Mendes, is the festival's programmer. He is planning a schedule of documentaries, shorts and feature-length films expressing the richness and diversity of wines in Portugal. Jury members for the film competition include: comedian and presenter Fernando Alvim; actress Anabela Teixeira; wine writer Fernando Melo; and film producer and president of the Academia Portuguesa de Cinema Paulo Trancoso.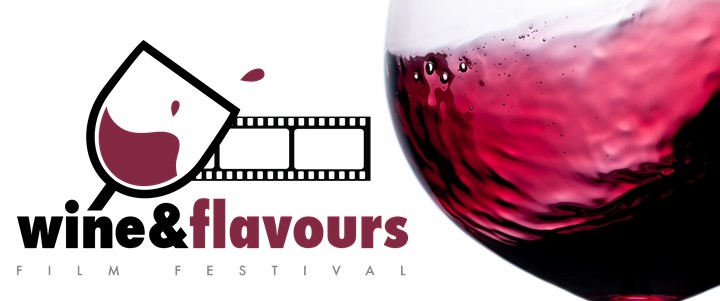 Beside film screenings, the four-day event will include wine tastings, degustation events, cooking demonstrations, lectures, food and wine pairings, exhibitions and debates. Click here to view and download the full Wine & Flavors Film Festival Program.
Come experience the essence of wine on film and support students in the all-important hospitality industry of Portugal.
For more information, visit the Wine & Flavors Film Festival website.
Escola de Hotelaria e Turismo de Lisboa
Rua Saraiva de Carvalho, nº 41
1269- 099 Lisboa
Phone: +351 211 148 900
Email:  cinemaacopo@gmail.com
Free parking