Known for his magical sushi skills at the former popular Shis restaurant in Foz, Chef Antonio Vieira appears again on the Portuguese restaurant scene with another fine dining restaurant. Wish restaurant is not far from the original Shis, with Chef Vieira returning to prepare Mediterranean cuisine with strong Japanese influences and interior designer extraordinaire, Paulo Lobo, providing the elegant ambiance. Wish is in the Largo da Igreja da Foz of the Foz do Douro area of Porto.
--------------------------------------------------
--------------------------------------------------
Chef Vieira's menu offers a delectable variety of dishes. Start with the Carpaccio of Deer with radish cream, capers and croutons (above) or cream Rabano Spicy Root, Capers and Croutons, or tuna and watermelon ceviche. Move on to golden chicken breast with sage, and truffle and mushroom risotto, or cod fish confit with Cocochas al Pil-Pil, small red peppers and potatoes migada. The menu also has choices of soups, raviolis, and risottos. Of course, sushi is a star, a variety of sushi is infused with innovation and passion. Don't forget dessert, like caramelized banana with caramel ice cream and toffee popcorn. And, there are nine handmade ice creams! The wine list has over 200 labels, featuring the finest of Portuguese producers.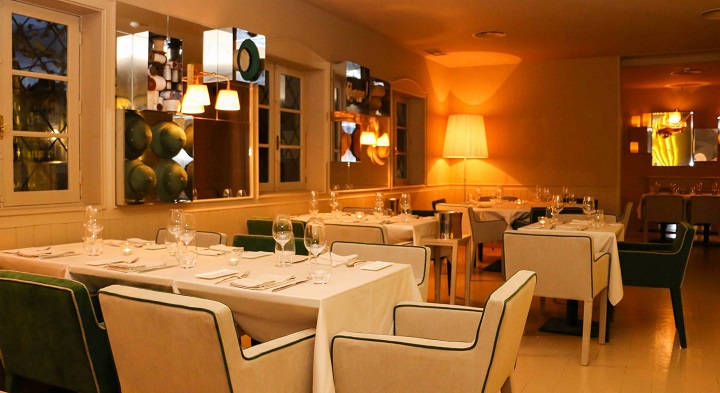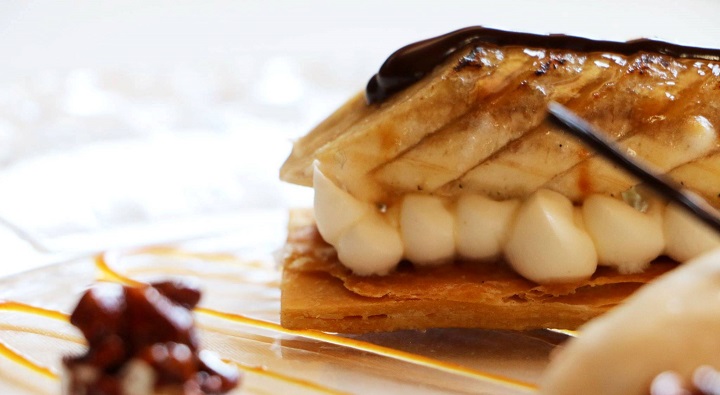 Photos courtesy of Wish Restaurant.
For more information, visit the Wish Facebook page.
Wish Restaurant & Sushi
Largo da Igreja da Foz, 105 e 107
Foz do Douro
Porto
Hours
Sunday to Thursday – 12:00 to 24:00
Friday to Saturday – 12:00 to 01:00
Phone: +351 226 100 727