Galeria São Mamede opens the autumn art season with an exhibition of new works by contemporary artist Justo González Bravo. Born in Badajoz in 1944, but living in Portugal since 1970, González Bravo has become a significant figure in the Iberian art scene. The public is invited to view the works at the opening reception at the gallery at 19:00 on 17 October. The exhibition runs through 20 November.
--------------------------------------------------
--------------------------------------------------
González Bravo has been exhibiting in Portugal, Germany and Paris since 1981. Many of his early works are featured in a book about the artist, Euvres 1990-2000. He was recently honored with a retrospective exhibition in Badajoz at the MEIAC – Museum of Contemporary Art. González Bravo's works can be found in private collections around the world.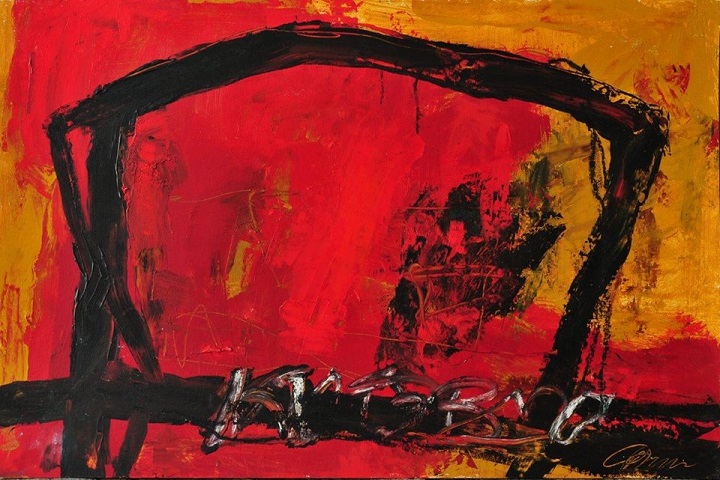 For this exhibition, and for the first time, González Bravo presents works on large format paper (82x120cm and 70x100cm).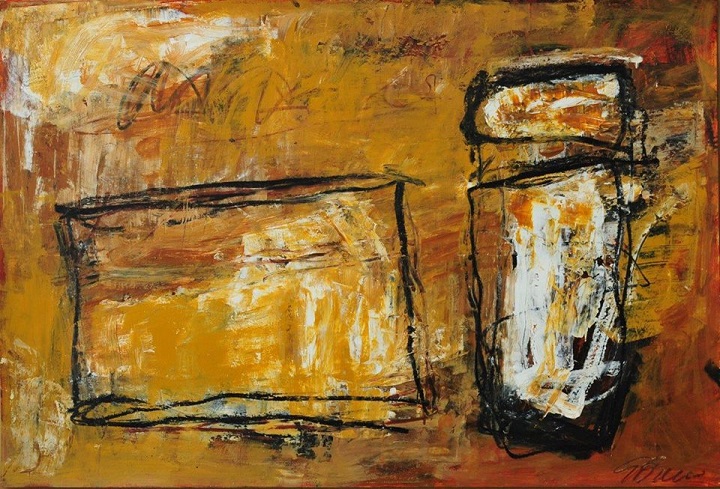 Through his career, González Bravo gradually adopted an abstractionist aesthetic, which often includes figurative elements and lettering. With formidable artistic expression, González Bravo gives his works his personal vision of nature and everyday occurrences, transforming them into a different reality, with its own spiritual values.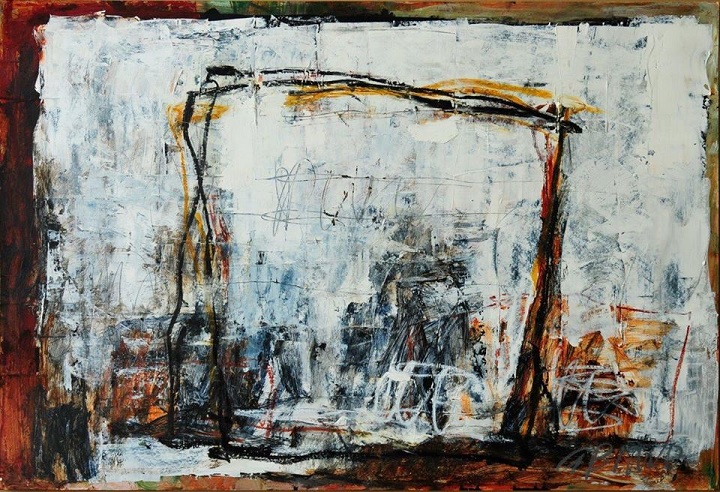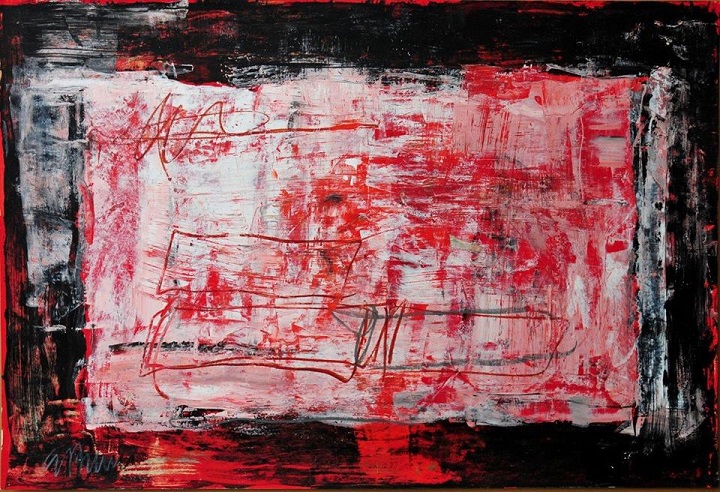 To see more paintings from this artist and learn more about the gallery, visit the Galeria São Mamede website.
Galeria São Mamede
R. Escola Politécnica, 167
1250-101 Lisbon
Click here to see Galeria São Mamede on Google Maps
Phone: +351 213 973 255
Email: galeria@saomamede.com
Hours:
Tuesday to Friday – 10:00 – 20:00
Saturday: 11:00 – 19:00