Every significant city in the world has a shrine to the modern art movement, and Lisbon is no different. Created in 1983, by the Calouste Gulbenkian Foundation, the Center of Modern Art is devoted to preserving, investigating and exhibiting important works from its collection by 20th and 21st century artists.
————————————————–
[ad name="Google Adsense Image Banner for Posts "]
————————————————–
Located in the gardens of Gulbenkian Park, the Center of Modern Art building is divided into two parts: the exhibition space, which comprises three interconnected galleries; and an area for cultural events. An entrance hall, with a cafeteria and bookshop, connects these sections.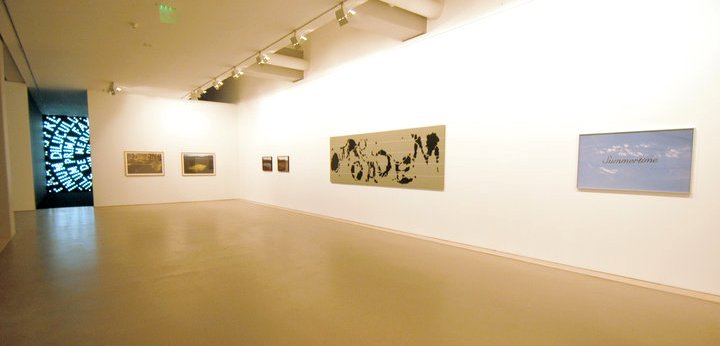 The Center of Modern Art's collection presently encompasses around 9000 pieces of art of both Portuguese and international artists. The bulk of the collection focuses on the breadth and diversity of Portuguese modern art. In fact, many consider this collection to be the best of Portuguese modern art from early 20th century to the 1950's.
Works by international artists are also represented. Some of the "superstars of modern art" represented include:
Alberto Giacometti ■ Salvador Dali ■ Max Ernst ■ Man Ray ■ Maurits Cornelis Escher ■ Victor Vasarely ■ David Hockney ■ Fernand Léger ■ Henri Matisse ■ Joan Miró ■ Pablo Picasso ■ Jean Cocteau
Temporary exhibitions are scheduled throughout the year based on works of both Portuguese and international artists. Visit the Center for Modern Art website to schedule of shows.
Gulbenkian Centro de Arte Moderna
Rua Dr. Nicolau de Bettencourt
1050-078 Lisboa
Phone: +351 217 823 474
Email: cam@gulbenkian.pt
Entrance:
Permanent Exhibition Adults – € 4.00
Temporary Exhibition Adults – € 3.00-5.00 (price varies according to exhibition)
50% discount for Youth Card, students until 25 and senior citizens above 65
Free Admission on Sundays
Hours
Tuesday through Sunday – 10:00 to 18:00
Closed on Mondays (and December 25th, January 1st, Easter Sunday & May 1)